Another mix of bits & pieces for the end of September - bases, scenery, and more 28mm minis...
25mm DS, 60mm chamfer Sulaco bases, and 30mm chamfer Sulaco:Hive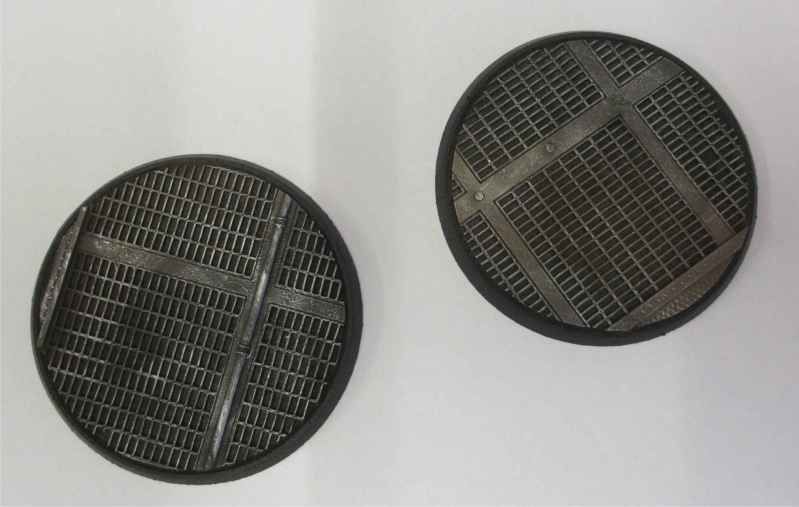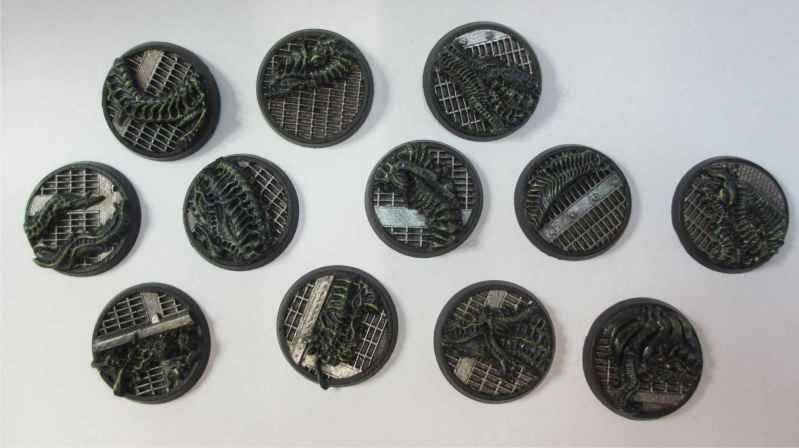 80mm DS Post Apocalyptic ruins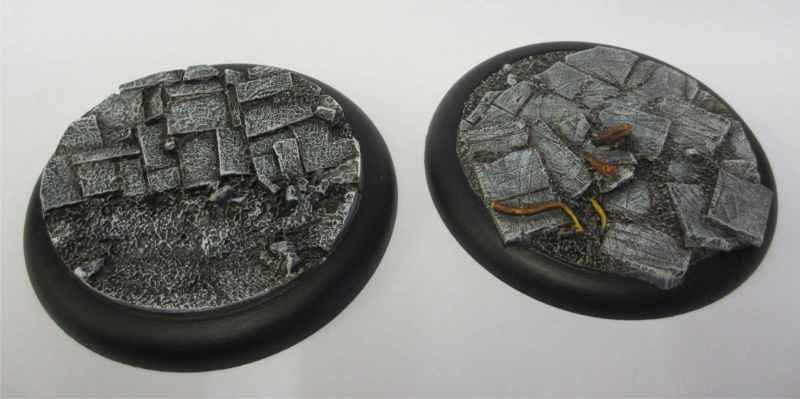 Empty modern bookcases, Jersey barrier endcaps, two sizes of blank onion dome, Sulaco wall vents :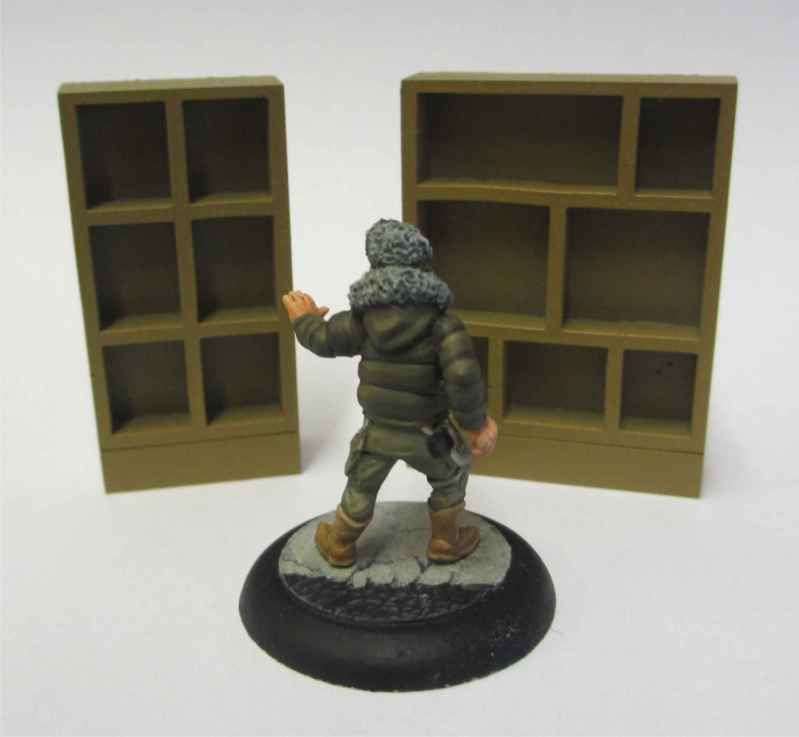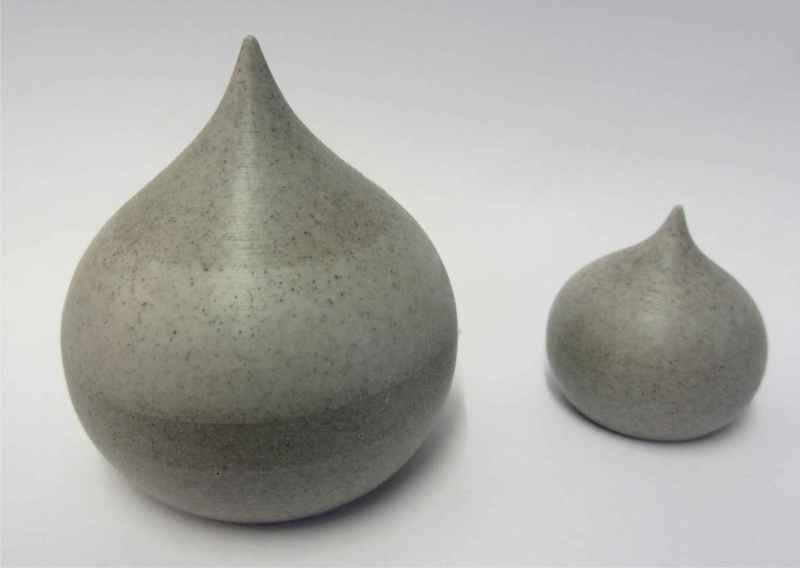 Lance and Henrik, pumpkinhead bears (Snuurg):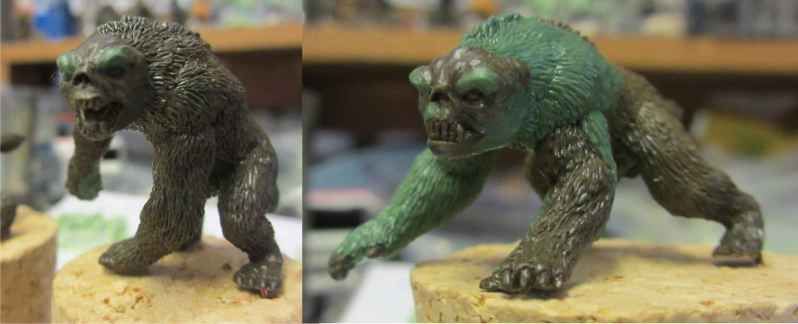 As yet unnamed hedge wizard (Stephen May):



Bubba, hillbilly cultist - first of our new range of 30+ modern cultists with an equal number of swappable heads - (Mark Evans) :



Last but not least, the full set of APEX Investigators, Series 2 (Mark Evans, painted by Dags):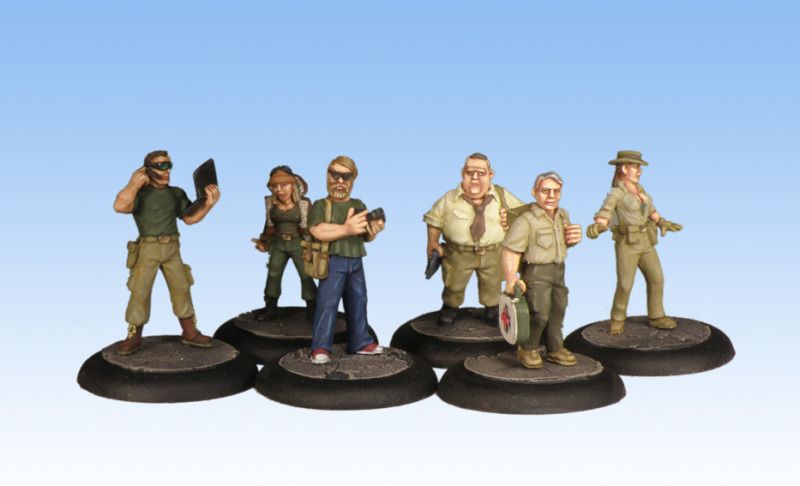 - you've seen most of these before, but Johanssen (petite female in beanie hat & goggles) is new to Frothers.
All the resin bits are already in the webshop, minis will hopefully be ready within a month. APEX set will be on pre-order from tomorrow.
1 set of everything here has been added to this year's Loyalty Card prize draw - total value now over ?600, all going to one winner at the end of the year.