Hi folks, For those that dont know I have been commissioned to do some concepts and sculpts in order to be casted and sold to everyone... since I have finished some new stuff and I will do plenty more colaborations in the near future I opted to open this thread to resume everything here.
What differs this from other projects threads I have, is that these sculpts will be available to all since they will be casted and sold ( by client).
Here I hope to get feedback and sugestions since these are sculpted for you. Without further delays here you go:
Now covering bug things but future may sculpt other themed stuff.
Not long ago people voted on some concepts I did: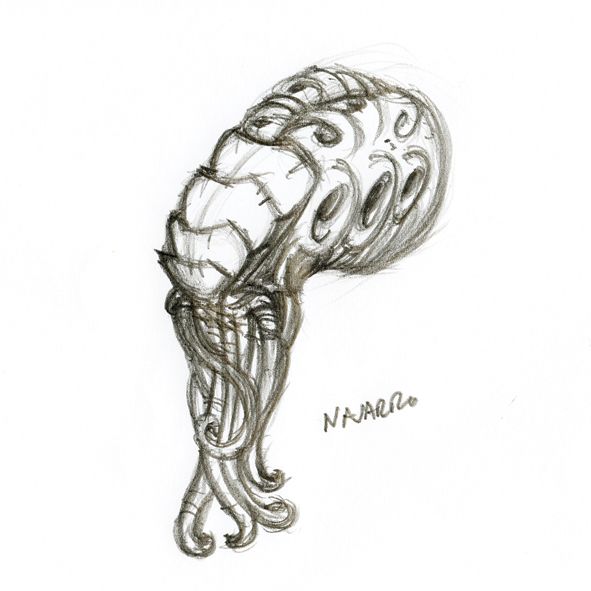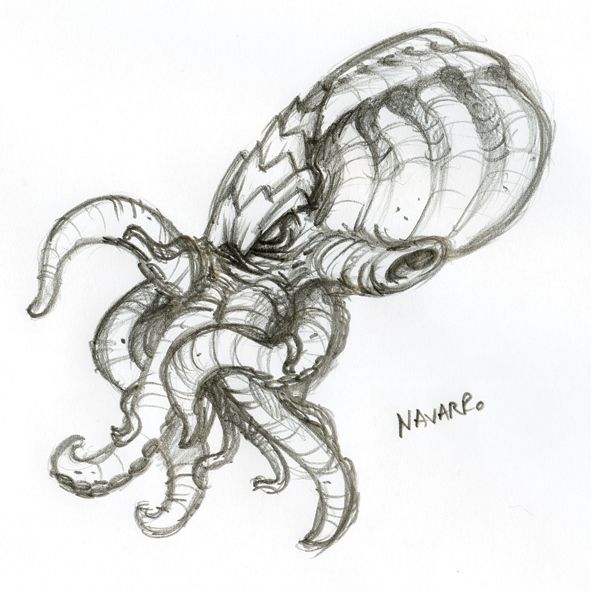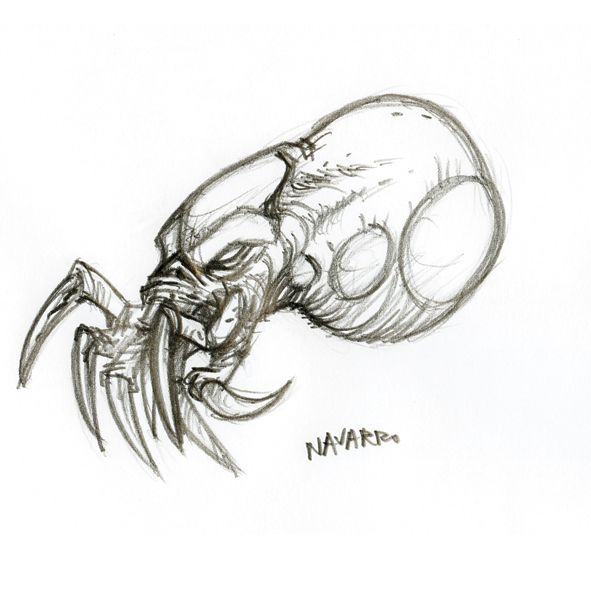 The last one won and I sculpted
People liked it but sugested me to loose the lateral protuberances on head and so I did:
So its the final thing.
People also sugested more variants so I did a "closed" pincer head and a "opened" pincer head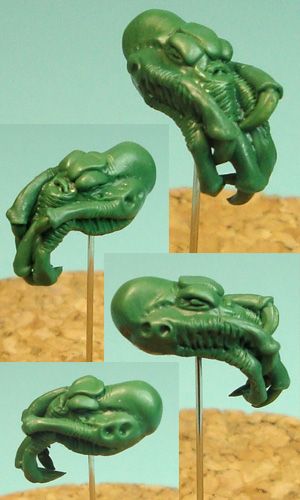 Also working on a big spore
but kind of brainstormed with client and I'm sculpting this one:
And finally a BIG must have for xenomorphs fans some new heads are finished: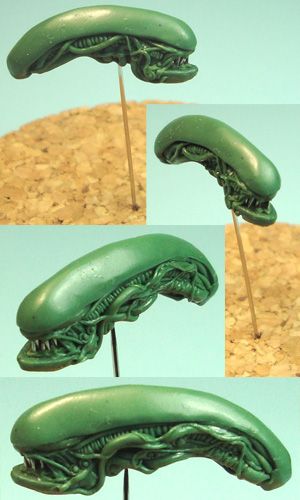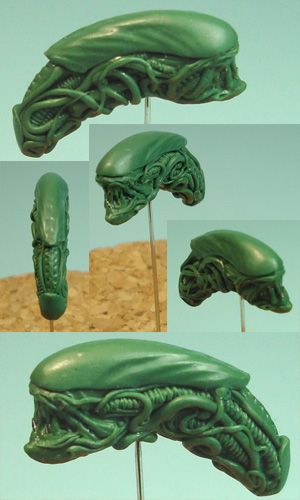 So this is what have been done so far, please sugest stuff you would like to see fleshed out or just ask any hobby questions.
Mind I'm not gaining by this and any business related questions should be addressed to client Im just the art guy .