October has seen the release of a bunch of new stuff for Twilight. I know Danomar and the KalGush are strictly speaking colonels (sorry), but the herder captain is something completely new, so hopefully it can stay in this bit of the forum.
First up we have Danomar the Oathbreaker and his Knights of Relan.These brave knights ride large, noble Enuk and provide the Empire with some hard hitting troops.
We've also got a new captain for the herders - this is one of Mark Craggs' sculpts. I haven't managed to get a painted version yet, but I've got an inked version I can share for the moment! Hopefully Ben will share some painted pics soon.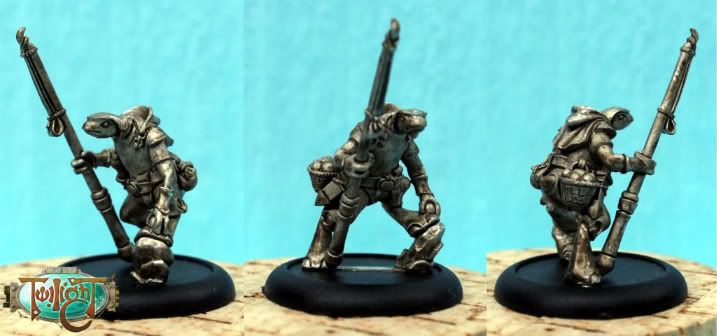 For the Delgon I've finally got the KalGush available for release - complete with crazy gas mask and big flamethrower.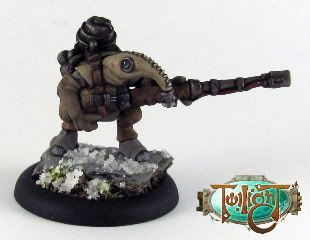 Hope you like them all! In case you are interested, you can get them from
Pyre Studios
.
Oh, and as usual Ben Brownlie has provided the paintjobs!