Bad Squiddo Games are excited to be launching our 6th Kickstarter, this time for Amazons and Dwarves in 28mm high quality white metal.
We've built up a solid reputation through our mixture of traditional web sales and Kickstarters, as well as presence around trade shows, so you know you can count on us!
LINK!
https://www.kickstarter.com/projects/ba ... escription
Our Kickstarters tend to be pretty short, and this ends 9th of June, so don't hang about!
Everything is sculpted and master moulded, so we're just after the final push to get them into production.
The Dwarves are equipped for dungeon exploring or perhaps smaller skirmish games like Frostgrave and Open Combat. The Amazons have various historical references in there but are fantasy for pure "rule of cool", they'd work well in "history lite" ancients games as well as similar fantasy. A new SAGA warband for Age of Magic perhaps mixed in with some plastic troops…
Despite having a wicked team of freelancers, Bad Squiddo is still just myself (Annie) so every bit of support really does mean the world. Even if you're not into Amazons or Dwarves, the better this Kickstarter does, the sooner we'll have more miniatures in our historical range – cash injection!
Here's a couple of pictures for you!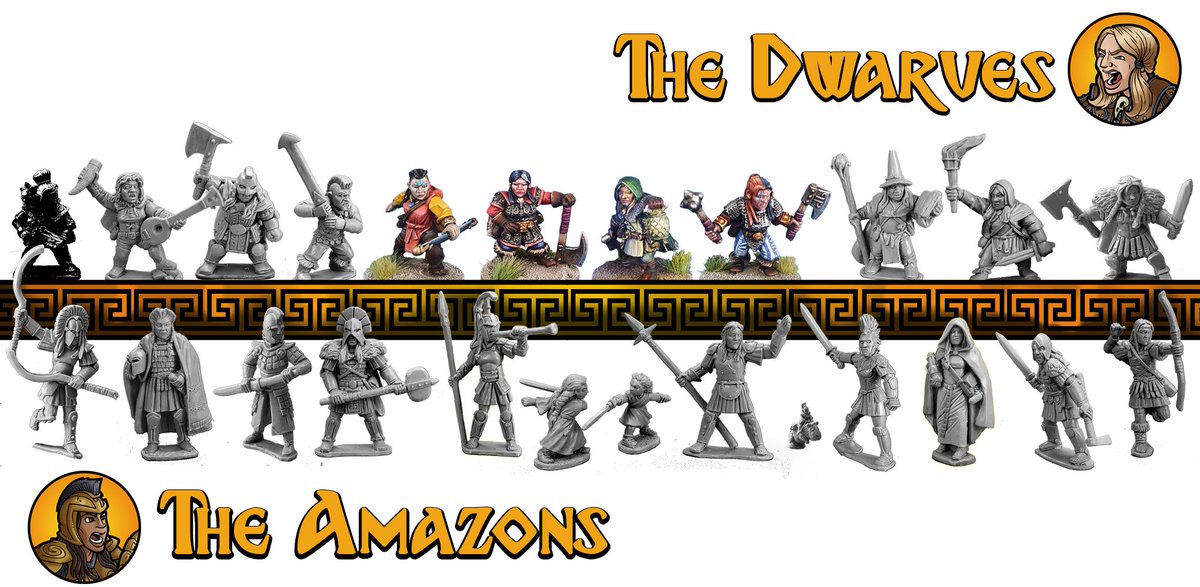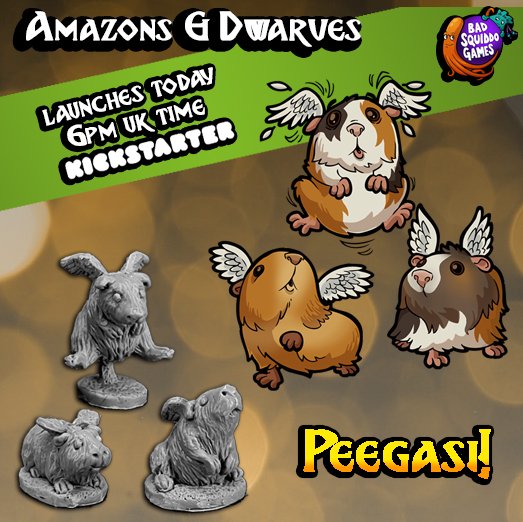 I'll be at UK Game Expo on the Sarissa stand this weekend (they've got some racks of quality Bad Squiddo products!) and 2pm Saturday in the pub next to the entrance is the Bad Squiddo Meet Up, I'll bring some cool stuff to show off. (search "Bad Squiddo Beers" on Facebook)
Thank you,
Annie (Bad Squiddo Boss Person)
http://www.badsquiddogames.com