Khurasan releases 15mm Poles and more Teutonics for 14th C.
Posted:
Thu May 02, 2019 10:36 pm
We are very pleased to release seven new codes for our 15mm Late Fourteenth Century range, all for Eastern Europe. These are Polish and Teutonic Knight sets. The Polish sets include some troops in scale armour, which remained popular in Poland in this period. The Teutonic Knight "Knechte" (who were supposed to form up near the baggage and pray as hard as they could) and the Polish Czeladz (followers) sets come with enough spears, shields and crossbows to make all three spear or crossbow armed. These models are perfectly suitable for the epic Battle of Tannenberg in 1410.
They're available now:
http://khurasanminiatures.tripod.com/la ... ntury.html
Teutonic Order Knechte or sergeants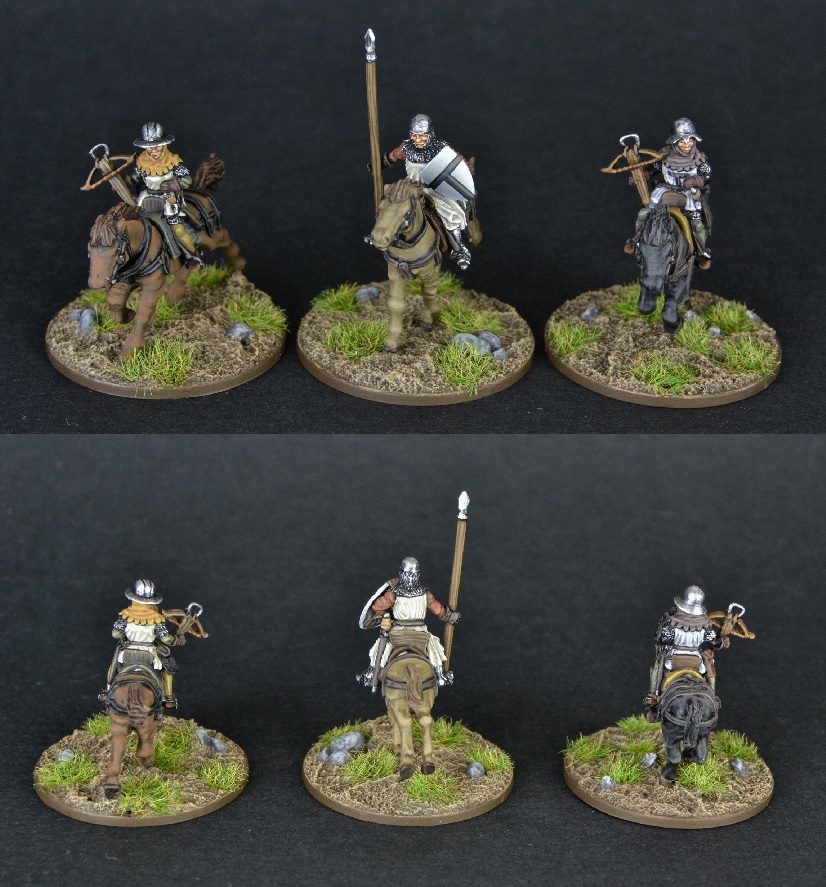 Teutonic Order Prussian Levy Infantry
Polish Czeladz (Followers) (use German Knight figurines for Polish)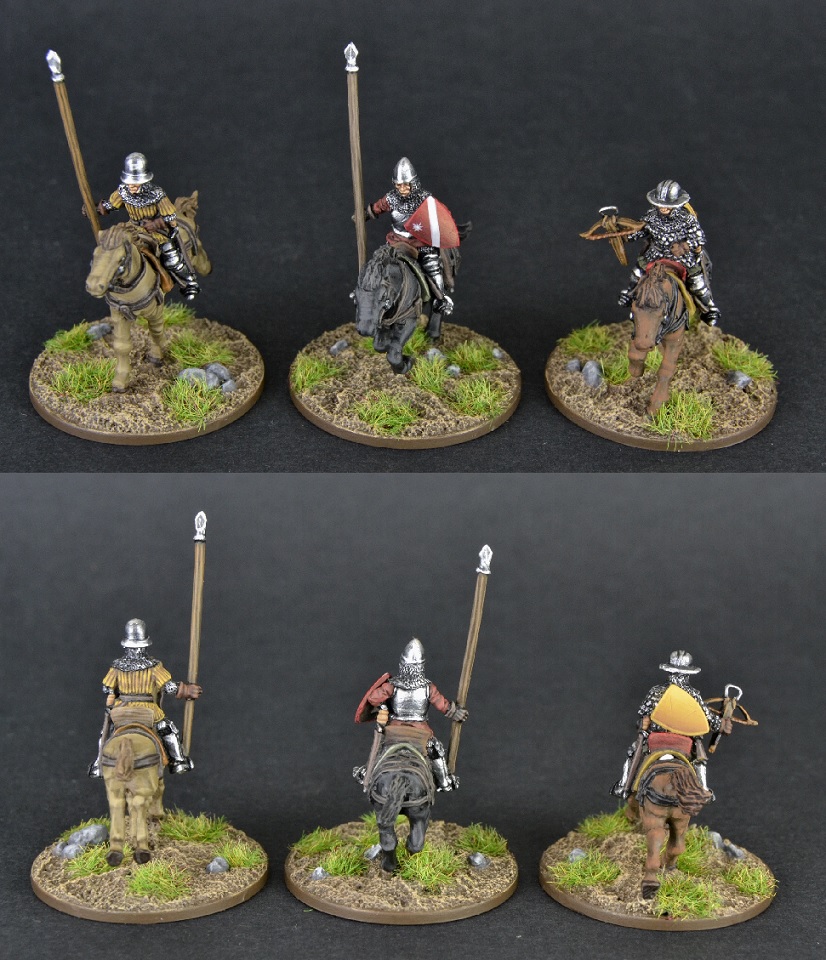 Lithuanian cavalry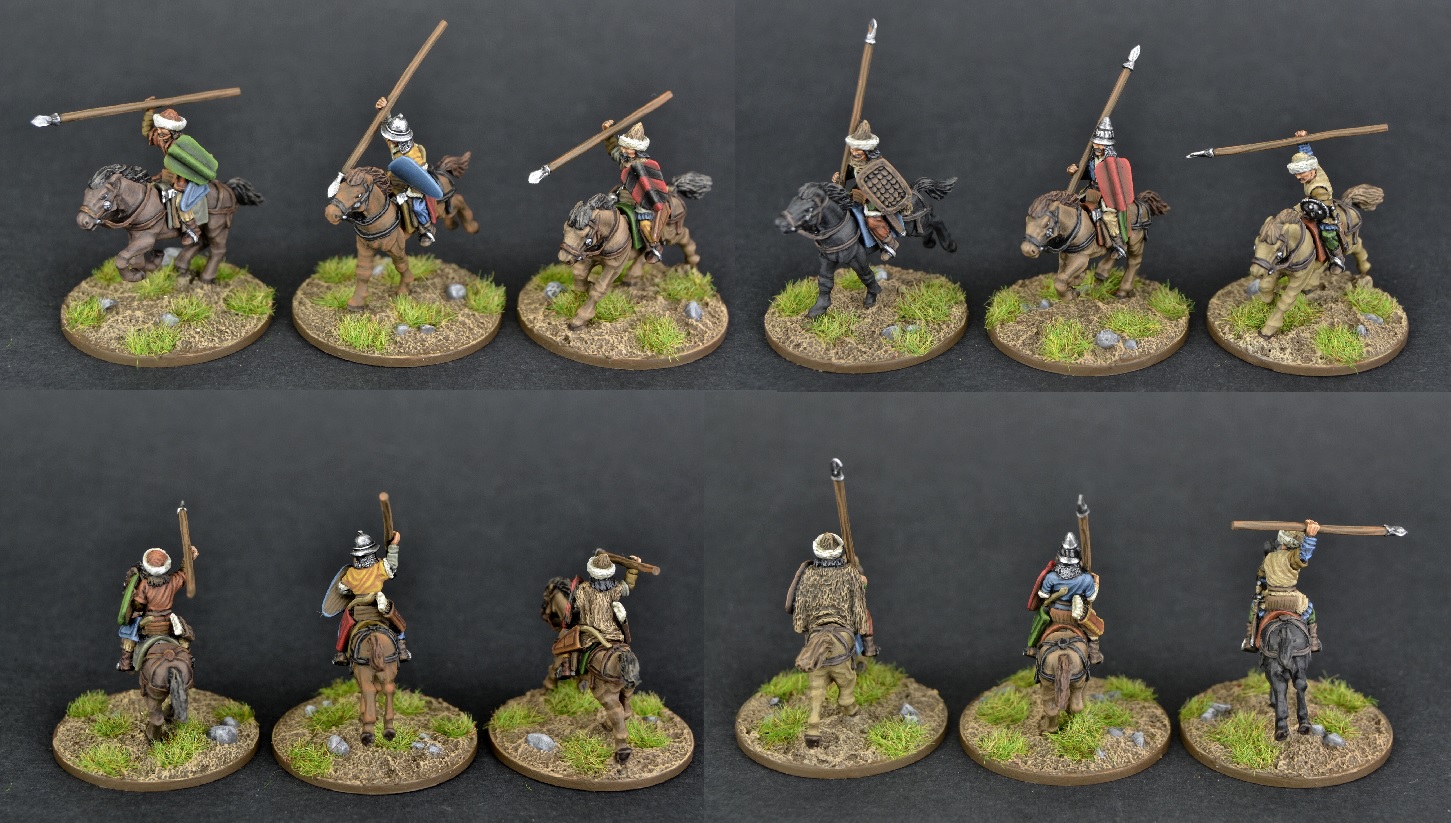 Tartars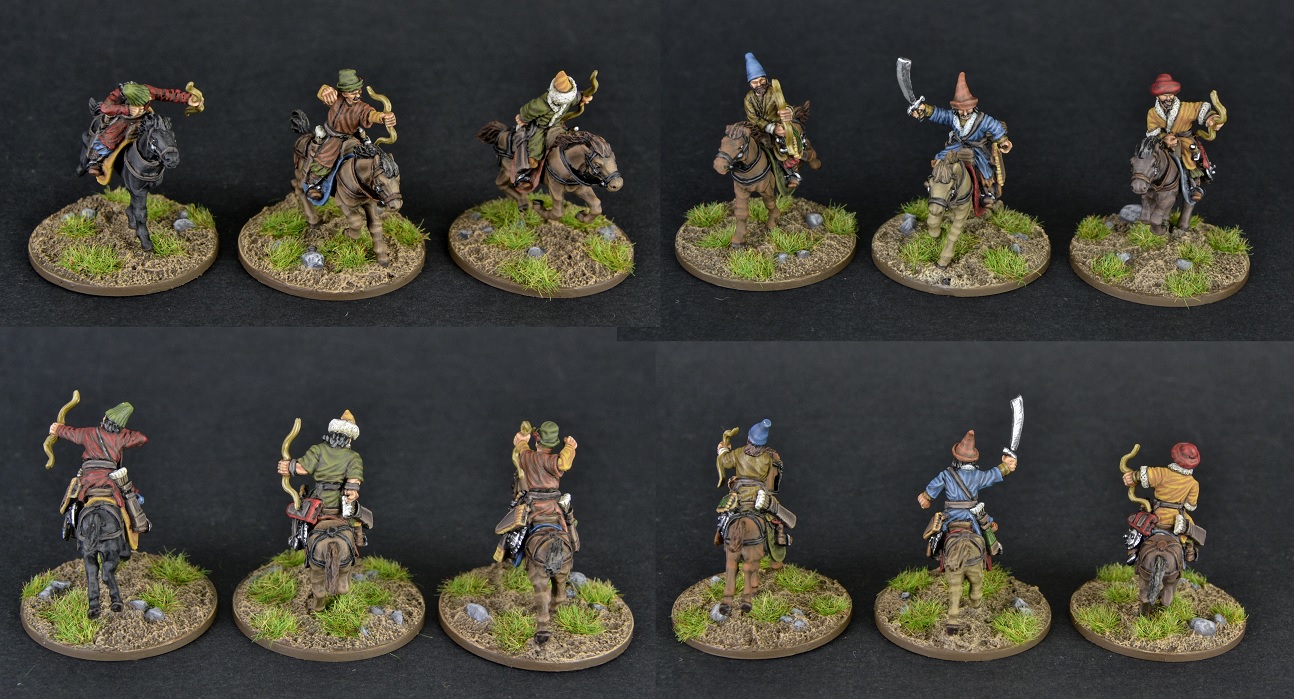 Polish "Murderous Rustic" Peasant Infantry with Nasty Weapons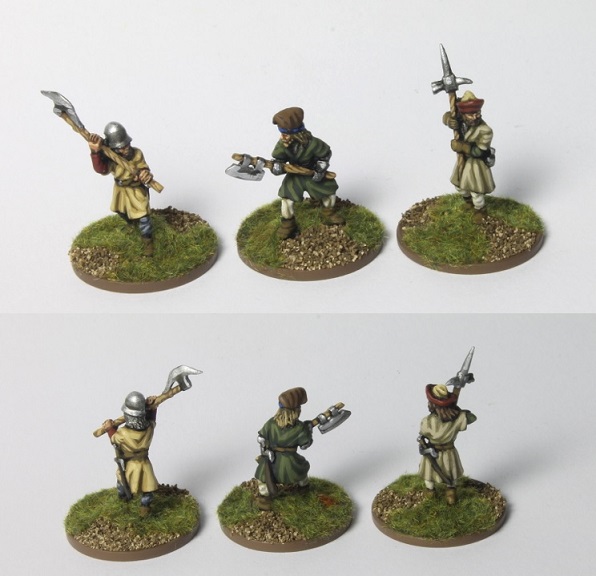 Polish Crossbowmen