Hi, frothers.
Chris Nicholls at Macrocosm Miniatures originally developed these. But with Chris distracted by Bonefields, I nipped into his shed and made off with them.
Now I'm developing a game to go with them. I love playing with my balls, even though they look a bit weird. But if you'd like to get a closer look at my balls, you can see lots more pics on my website (links in the images). Go ahead and make fun of my balls. Who doesn't love getting their mouth around a good ball-gag, eh?
The game is best described as like snooker, but the balls are trying to eat each other and no one knows where the pockets are.
One-eyed Team
Two-eyed Team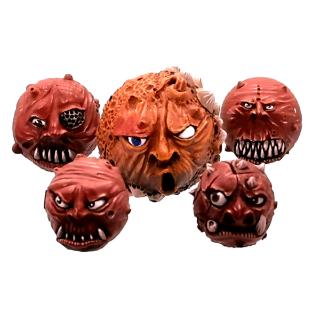 Microballs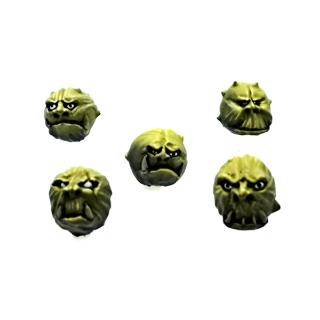 Halloween Balls (seasonal release, ofc)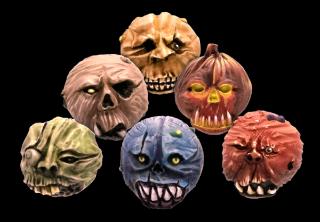 There's a bunch more, but I didn't want to slap my balls all over your faces right from the off. I'll just leave this here.
R.