I'm still working through a backlog of releases, so apologies if you've seen this before and I'm Coloneling my own stuff... They have just been released though, so I thought you might be interested. I've also got some genuinely new stuff that I'll be sharing shortly
This guy is a Hunter, who is accompanied by his little Graku hunting beasts. Mark (Klute) sculpted these for me, so they fit very well with his herders. You can also get the Graku as a pair if you would prefer.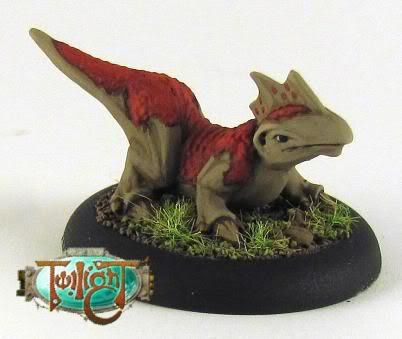 Next up we have a little old fubarnii.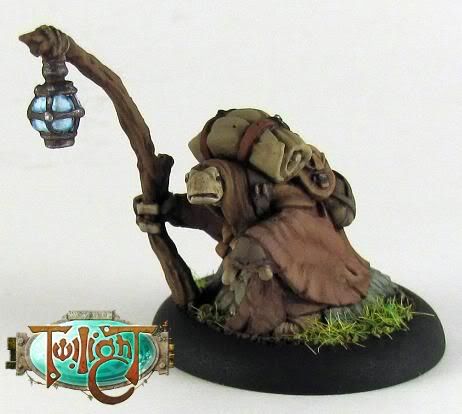 Finally we have the KalJoran shocktroopers for the Delgon.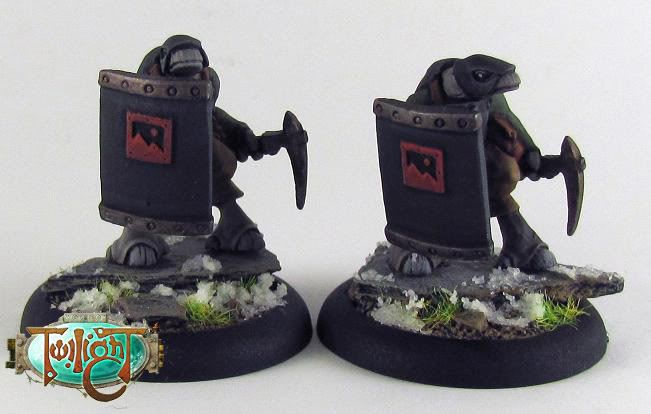 I'm also trying out the new logo that TamTam from
Tears of Envy
created for me.
As usual, Ben did his work with the hairy sticks and you can get them from
Pyre-Studios
.
Sorry for the lack of a scale bar, but they are all on 30mm bases and are something like 22mm tall (shorter for the old guy, and the graku).