Annie wrote:Is he the one that looks like Doug from em4?
Is he the impossibly good looking, cultured silver fox with the body of a 24 year old Olympic athlete (which he keeps in the freezer at the back of his garage)? In which case, yes.
Apologies, I didn't see the rest of this thread before I left for Partizan, otherwise I'd have said hi. Did put a mate onto the Shieldmaidens though
I did speak to someone from Sheffield, a very thin surfer, was that you Martin?
I should point out that I'm really not that tall. It's just that Dilligaf is a dwarf, with their standard racial capacity for strong drink and axe tossing.
Good show, I may have talked myself hoarse. My game's here: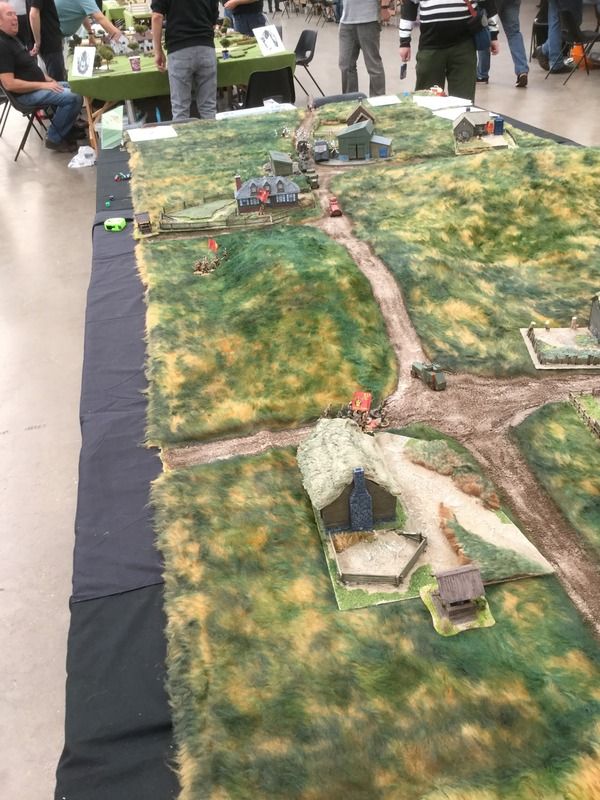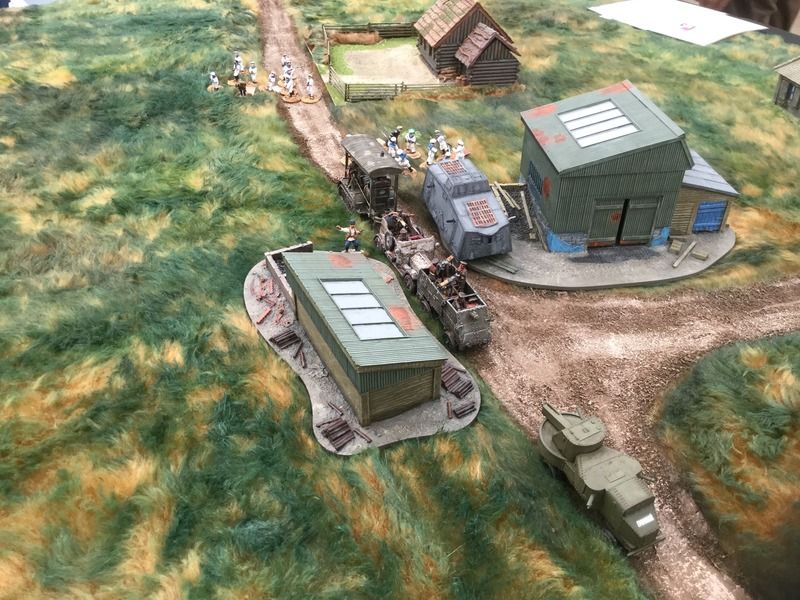 Didn't get a chance to take many other pics but the quality of games looked high and the show seemed busy despite change of date. Good to see Fenris out in force and Hetz.
And I only started 1 new period, so quite restrained