Hi,
Here's a selection of pics taken at Partizan on Sunday this weekend. There were a lot of great games on show, I've deocited a few below but you'll have to hop over to my
Just Add Water Blog

for a good gander at all the pics (and there are quite a few!):
http://justaddwater-bedford.blogspot.co ... -2015.html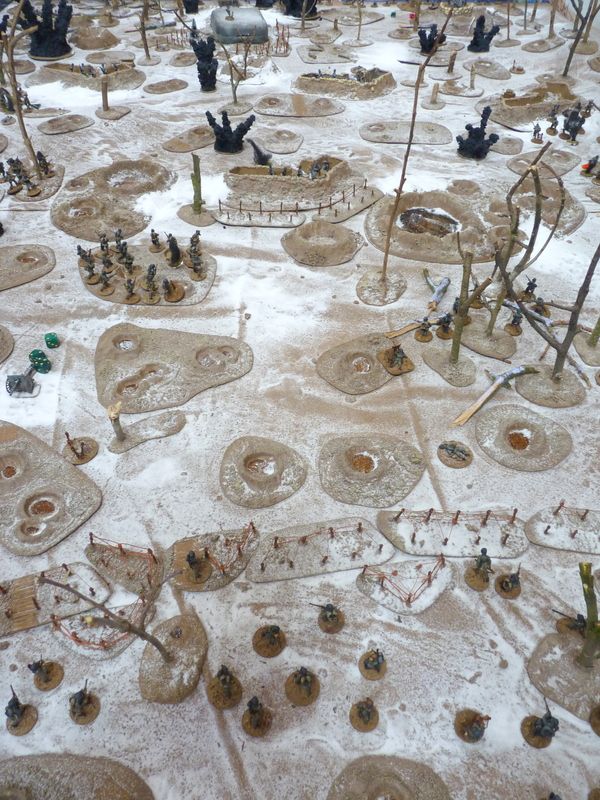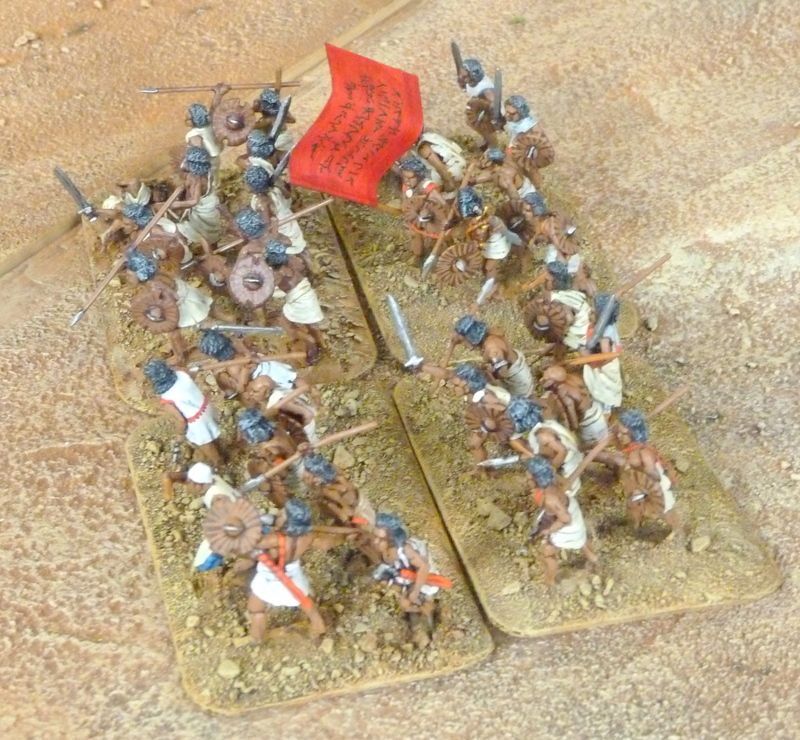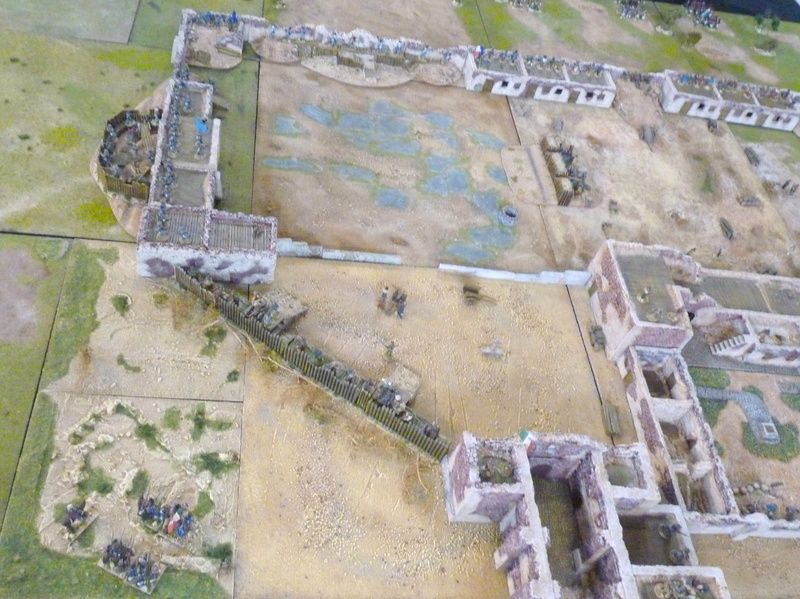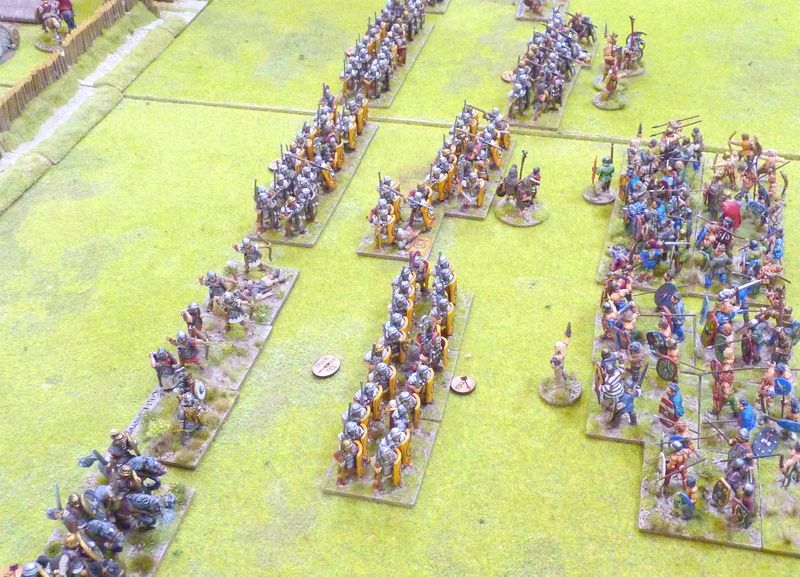 Darrell.