I'll leave the title of the thread to act as guidance as to what this little report is about.
It was a great show. wonderful to catch up with so many folk, over the entire weekend, not just at Partizan.
Here are the obligatory pics to act as a tempter- there are of course a load more on my Blog:
http://justaddwater-bedford.blogspot.co ... eport.html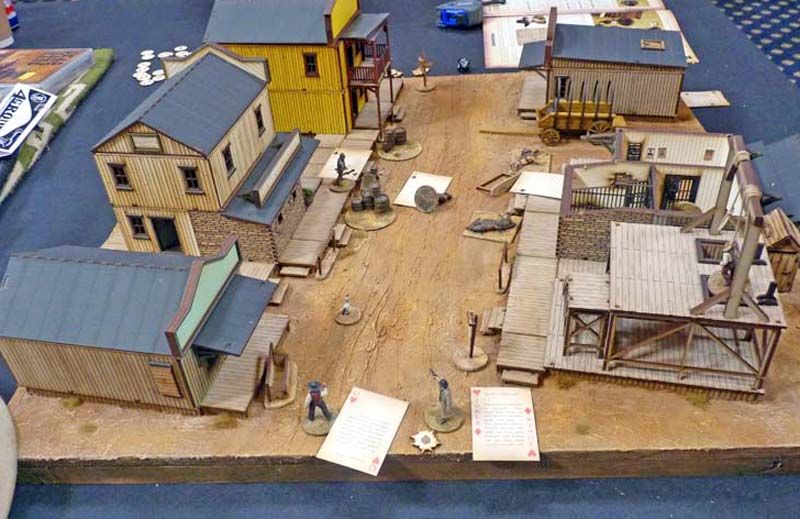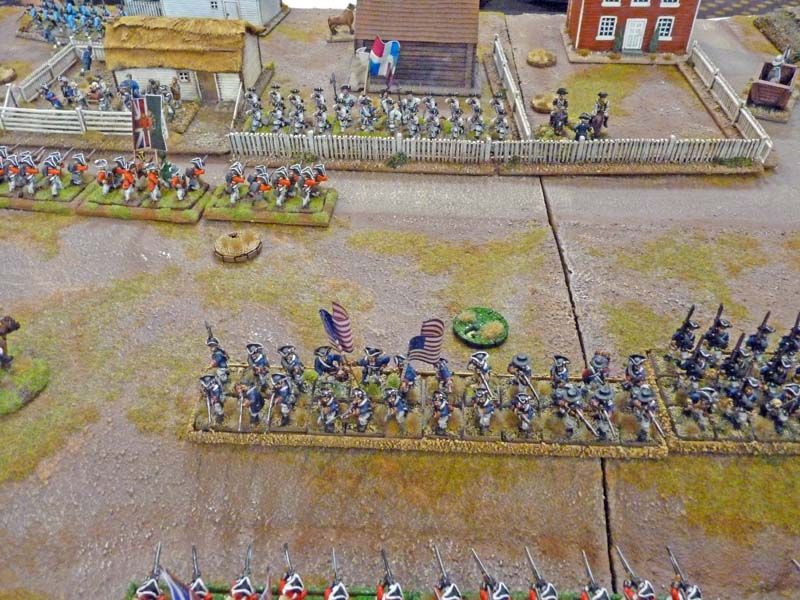 Loads more in terms of games and pics on my blog- link above.
Cheers,
Darrell.