A project I have been working on for a while now, finally selling on ebay:
https://www.ebay.co.uk/itm/Dungeon-Scen ... SwfOBdqHkq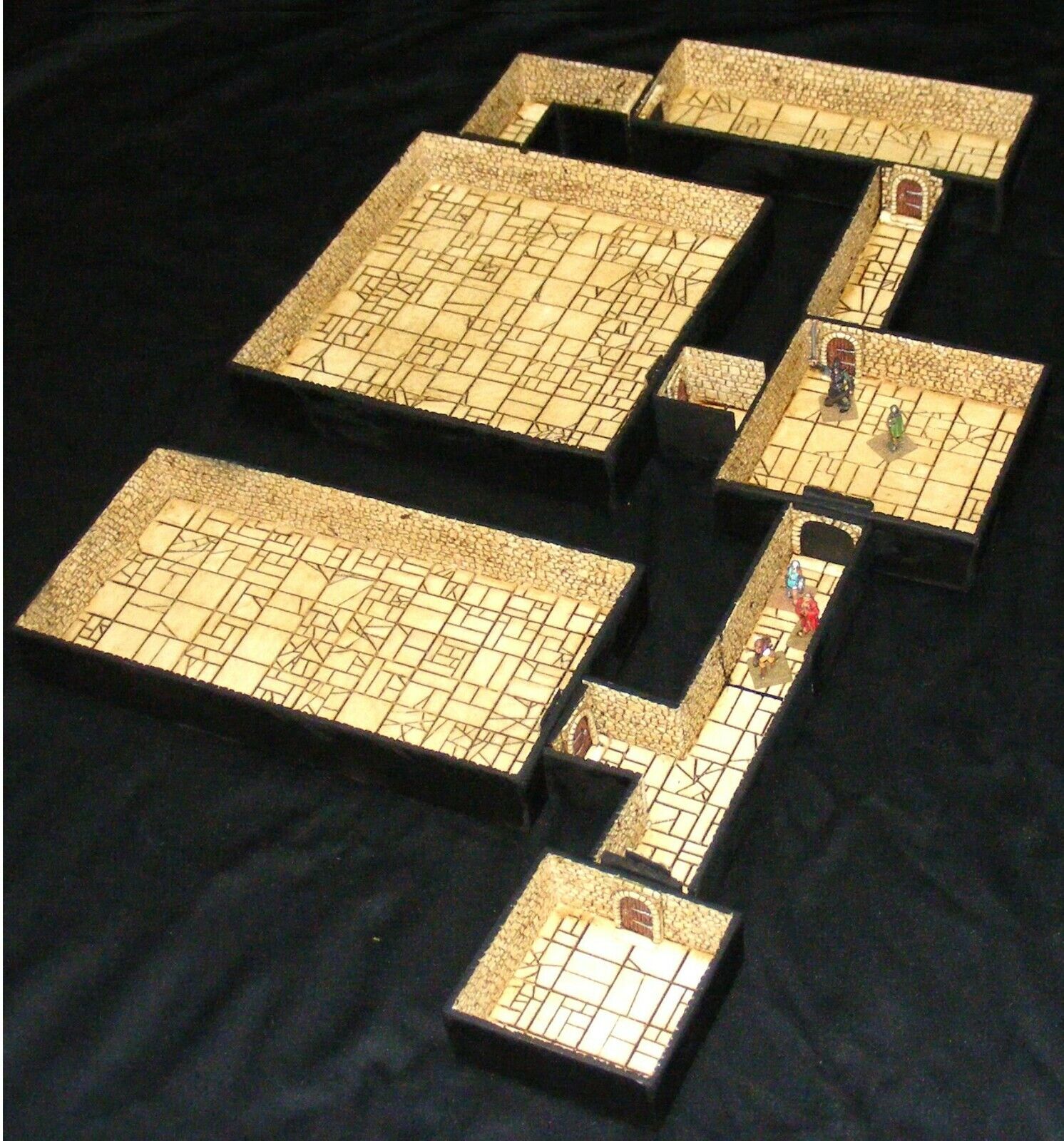 This is a 5 room dungeon made of polyurethane resin and fully painted. Take a look at the pics for individual items included in the sale. I will be selling individual items and bringing out further models in the range shortly!