Hello,
here is the link to our page site where I put pictures of the last, funny battle of Naran Fantasy Wars, played on Saturday, September 16, 2017: Xanatar's Armed Forces against the High Elves Army. Xanatar's character is Saruman's alter ego in our fantasy world of Naran.
http://www.naran.it/FantasyWars/Immagin ... aglia.html
And here are some pictures: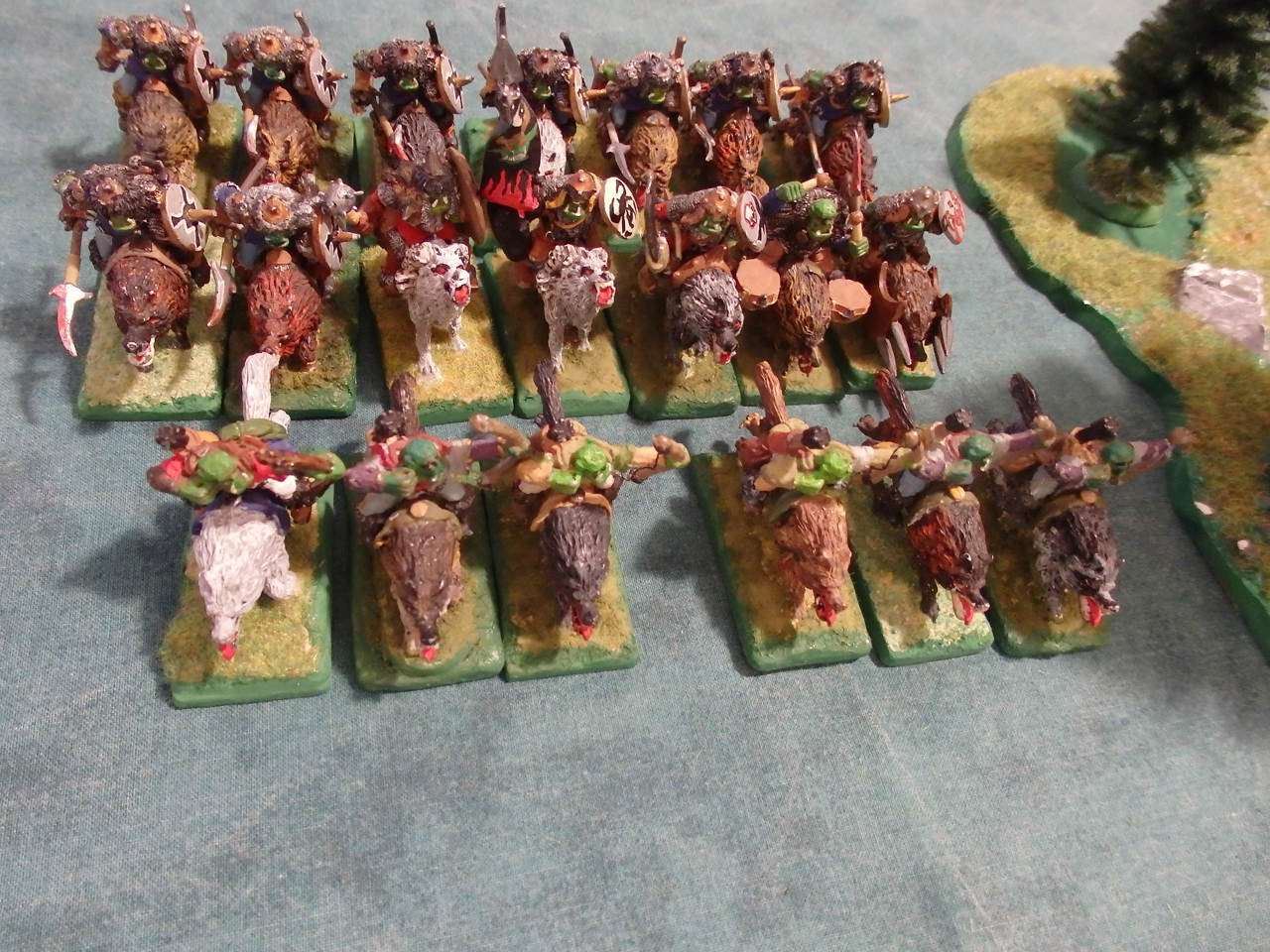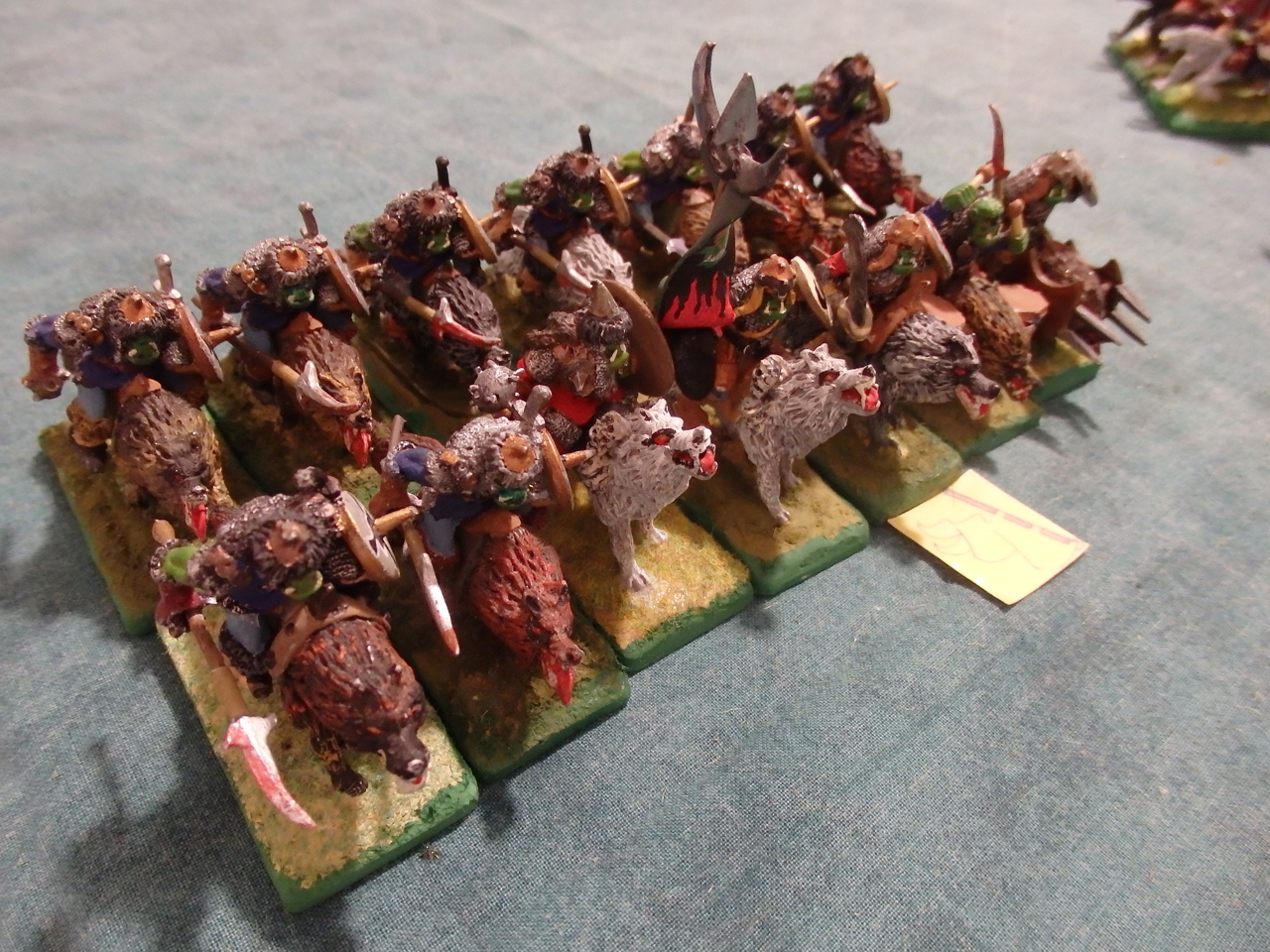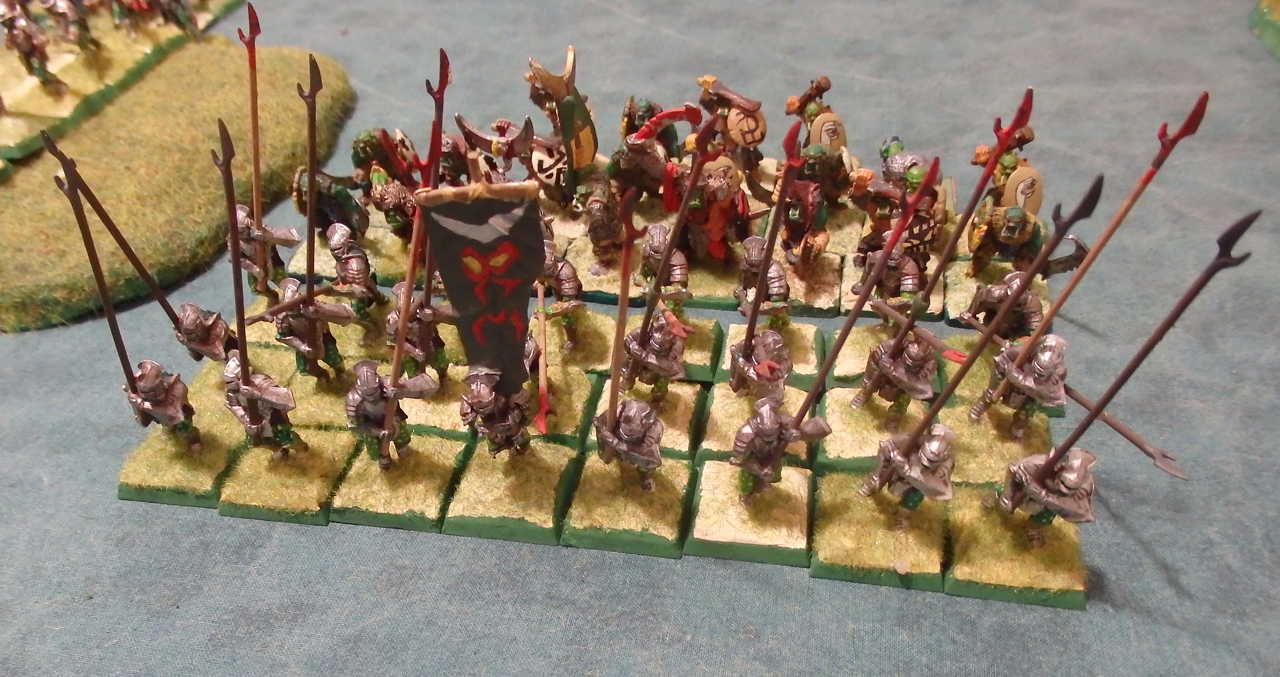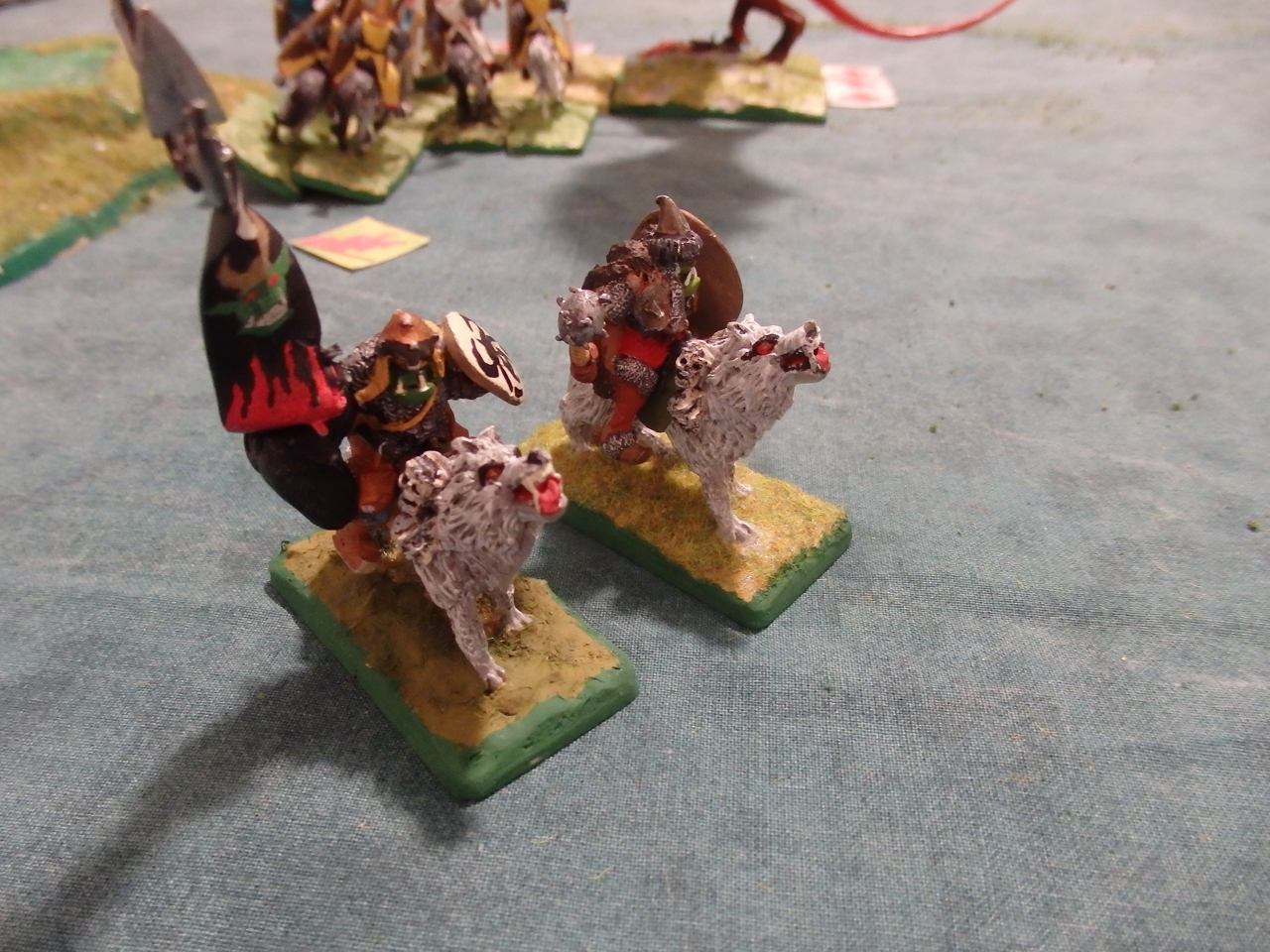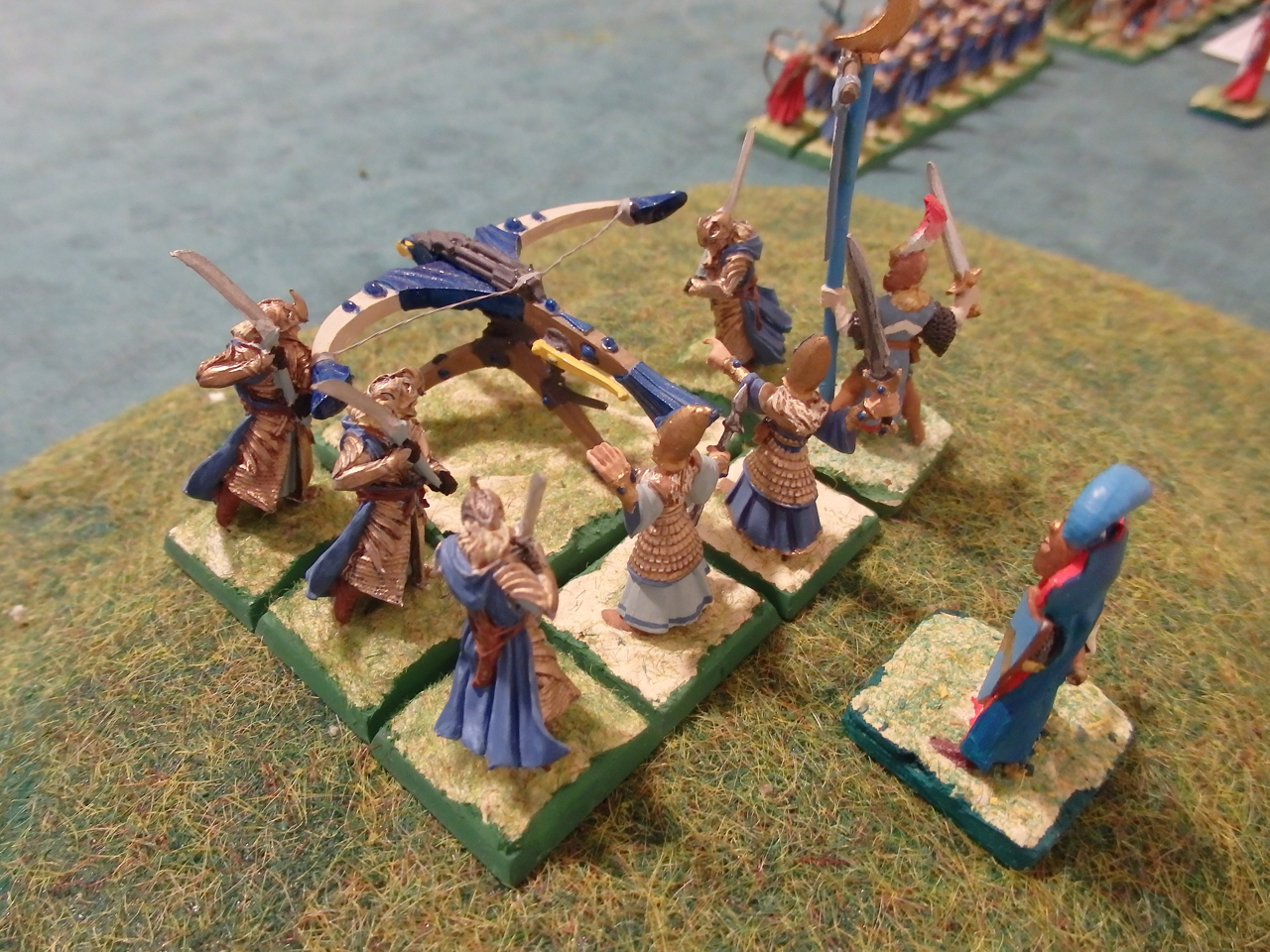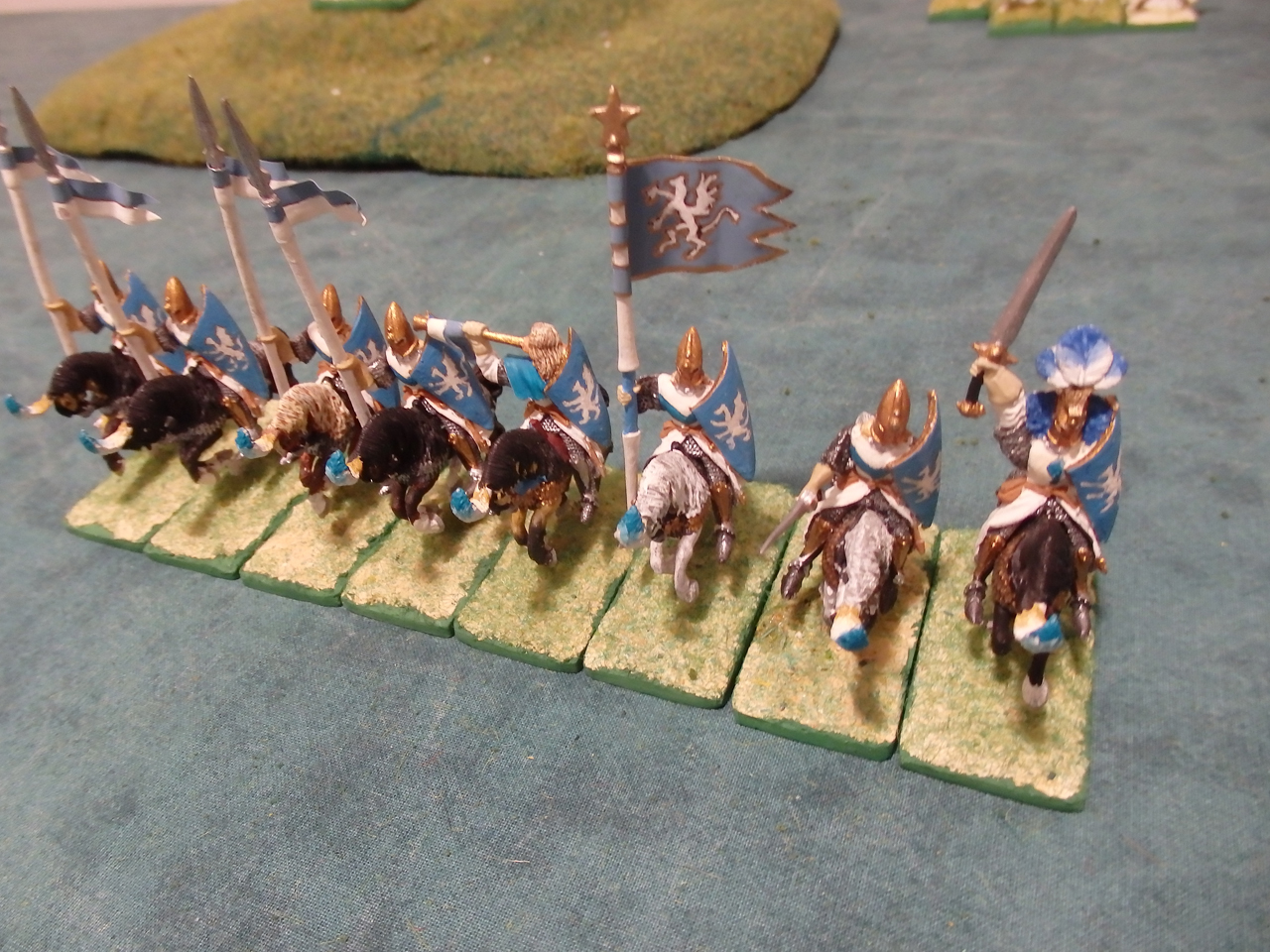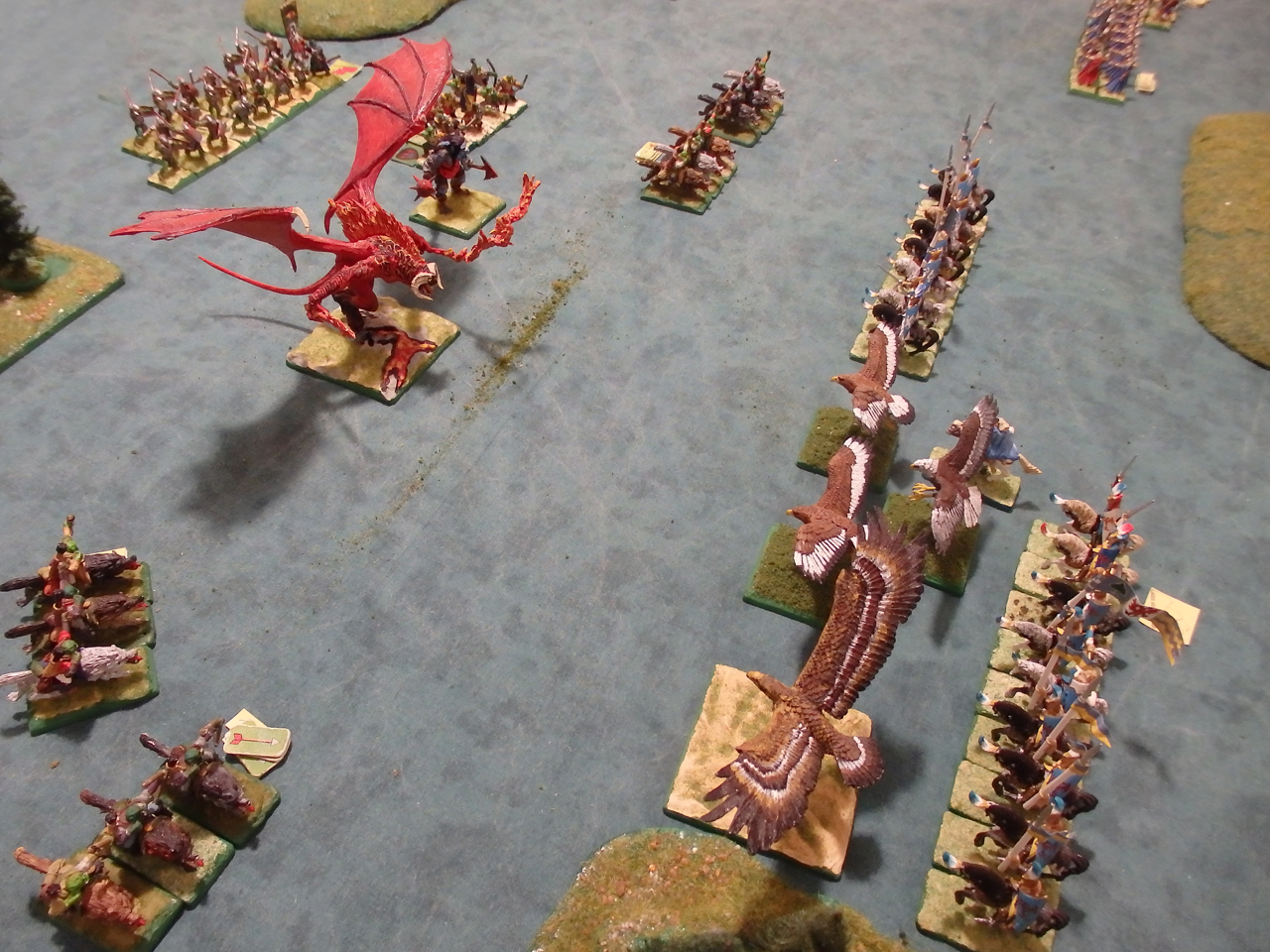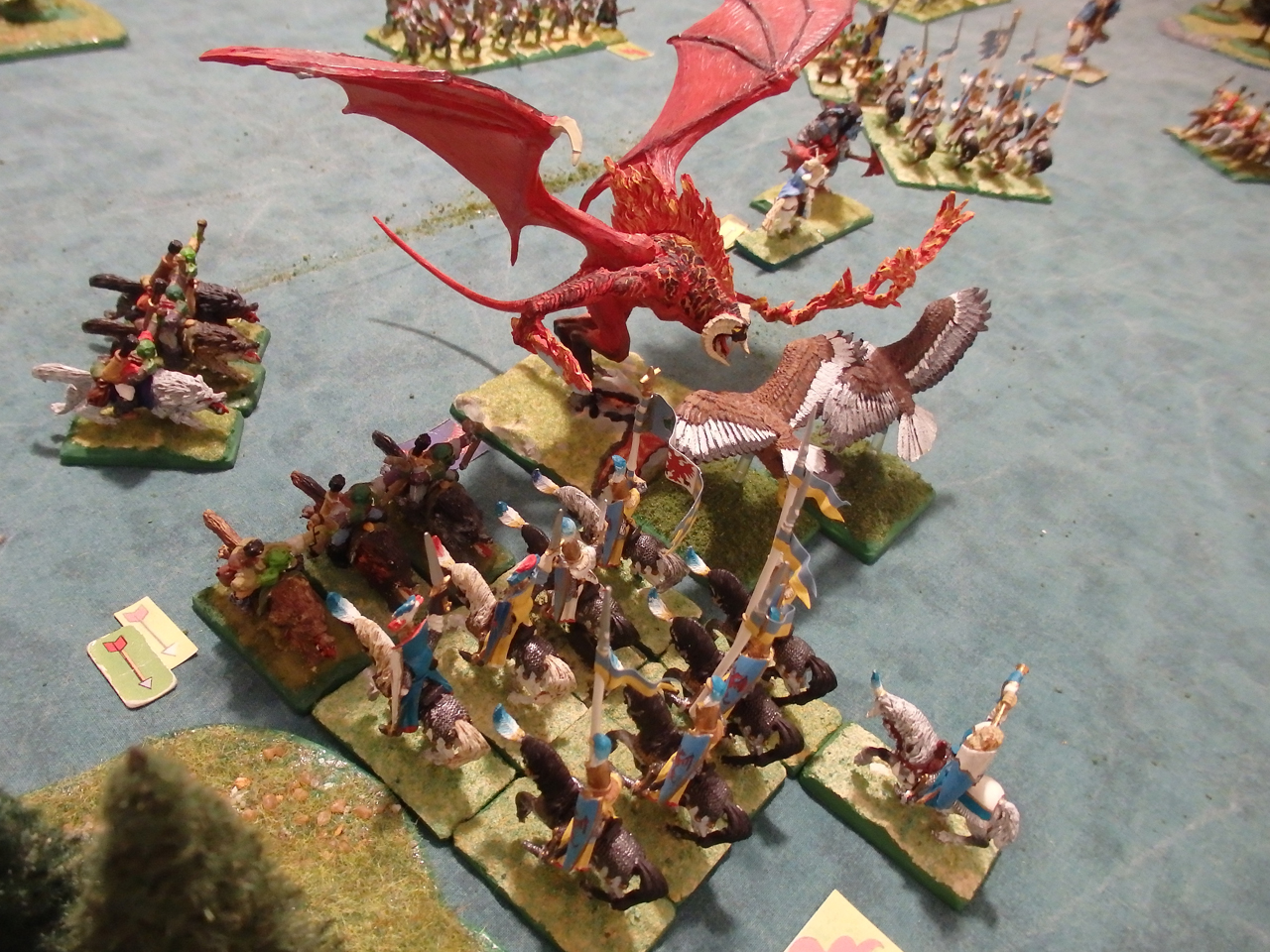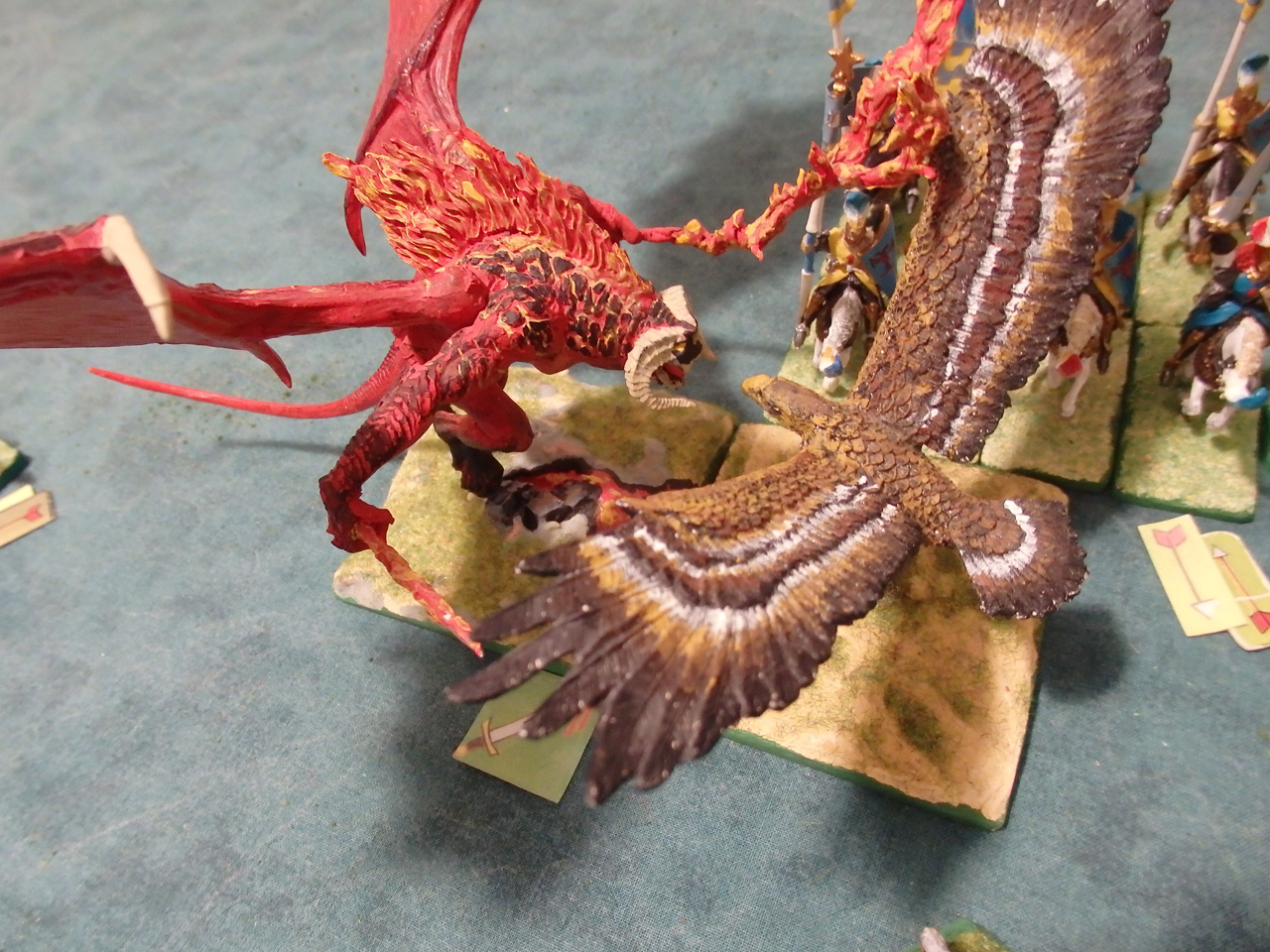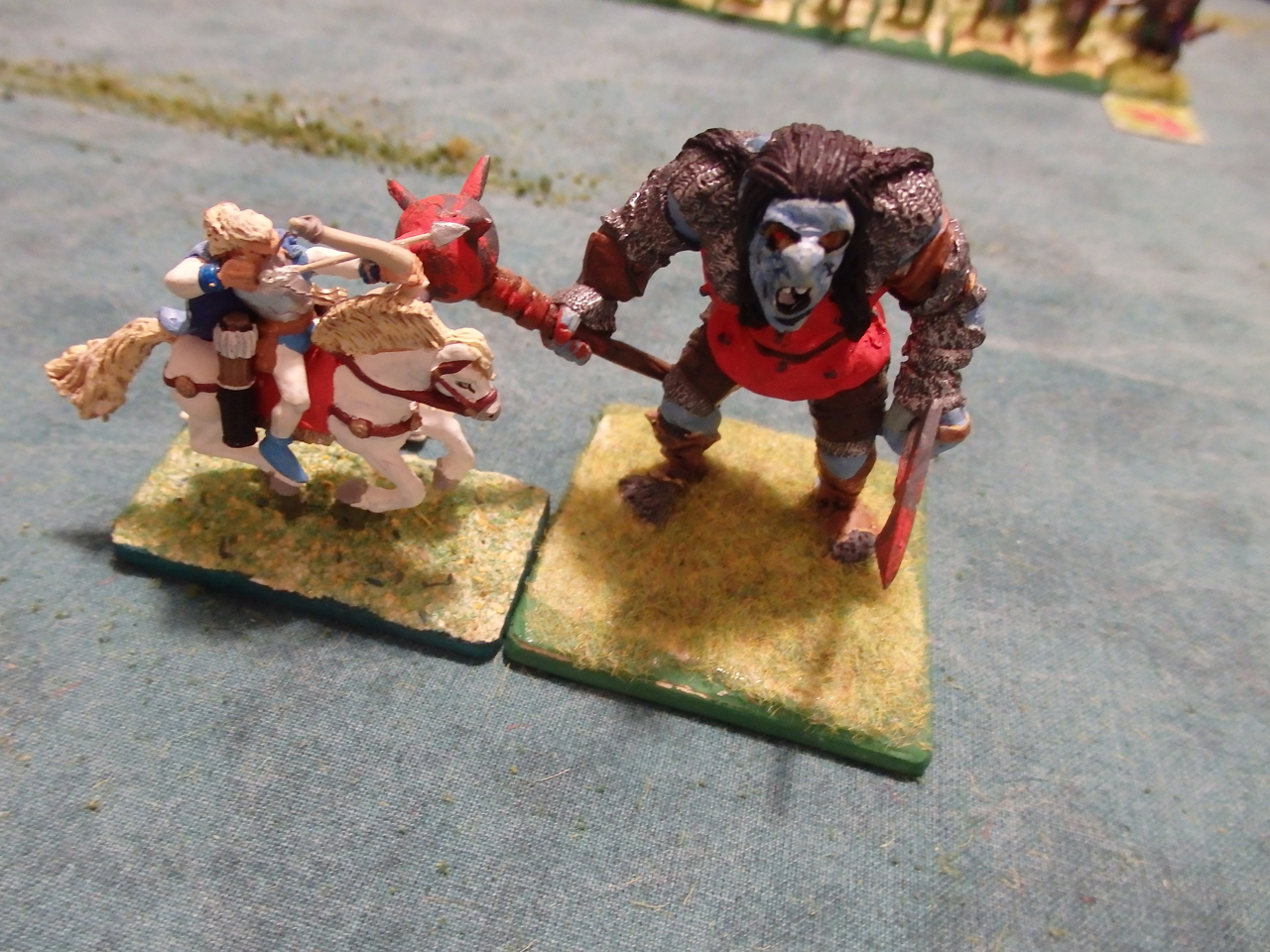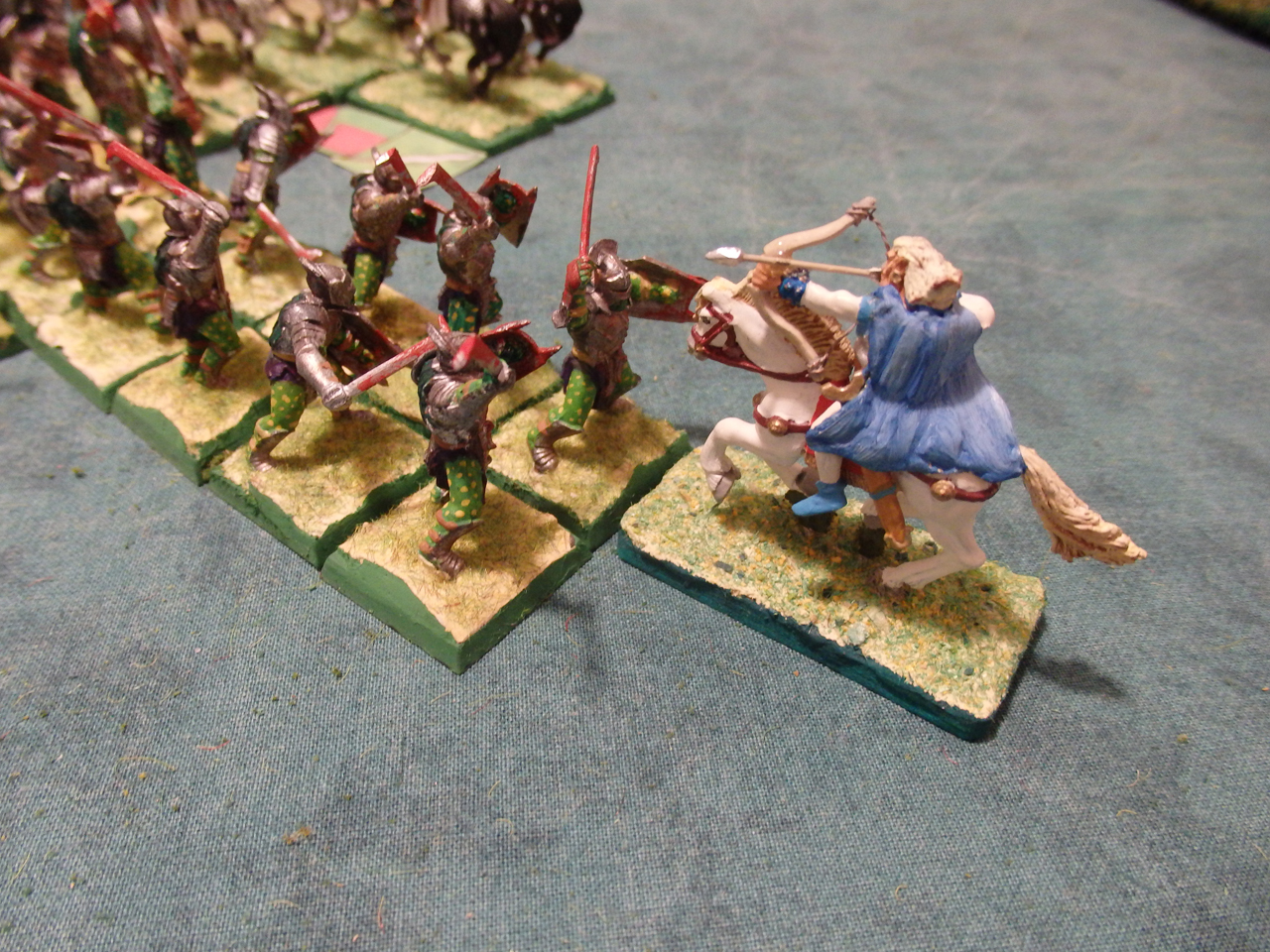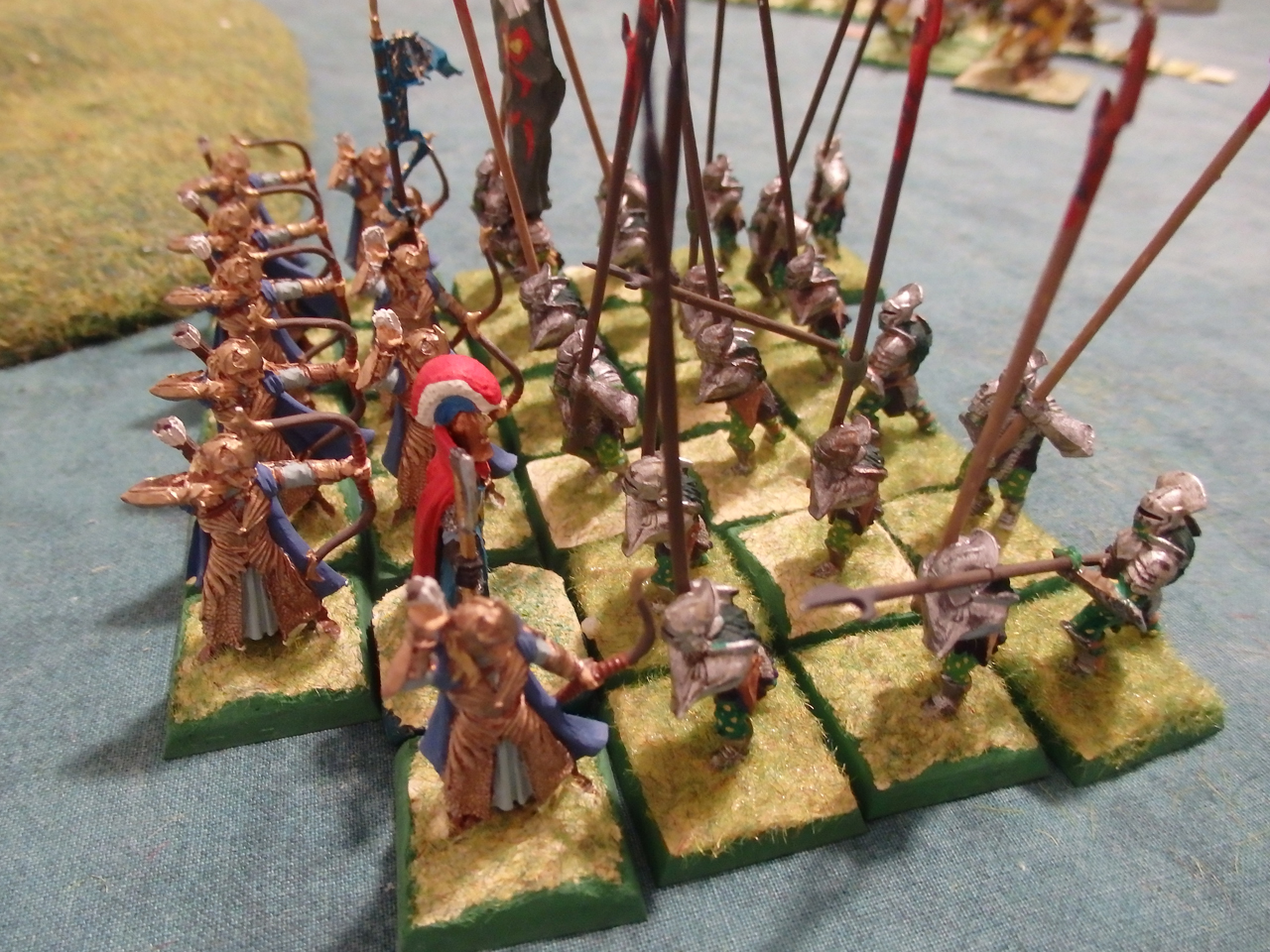 Good sight.
Sergio & Sandro
Naran Team Turin
http://www.naran.it/naran