Hello,
Here is the link to our site page where I put the pictures of the last, fun battle of Naran Fantasy Wars, played by us on Monday May 1, 2017: Xanatar & Allied Command of Saunorassar's Orcs against Thang (Yao) with an Allied Command of Tartars.
http://www.naran.it/FantasyWars/Immagin ... aglia.html
And here are some pictures: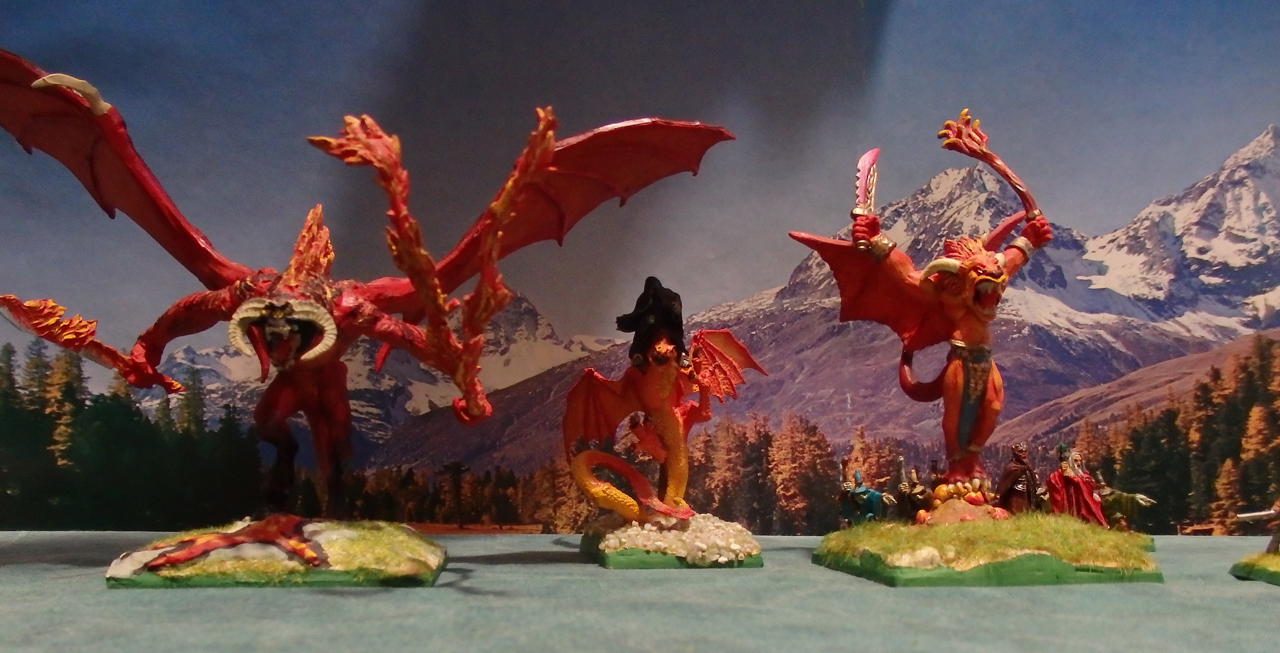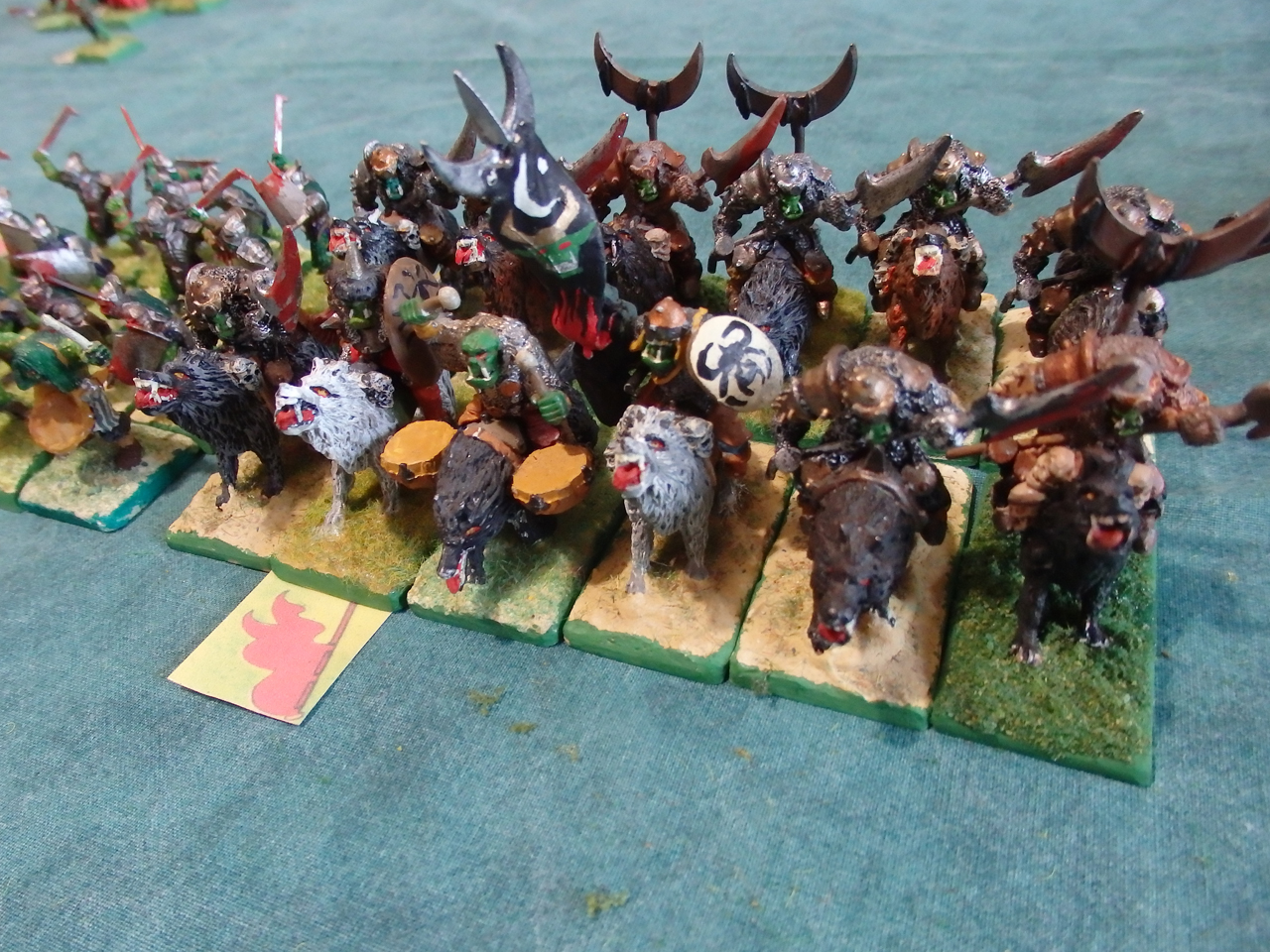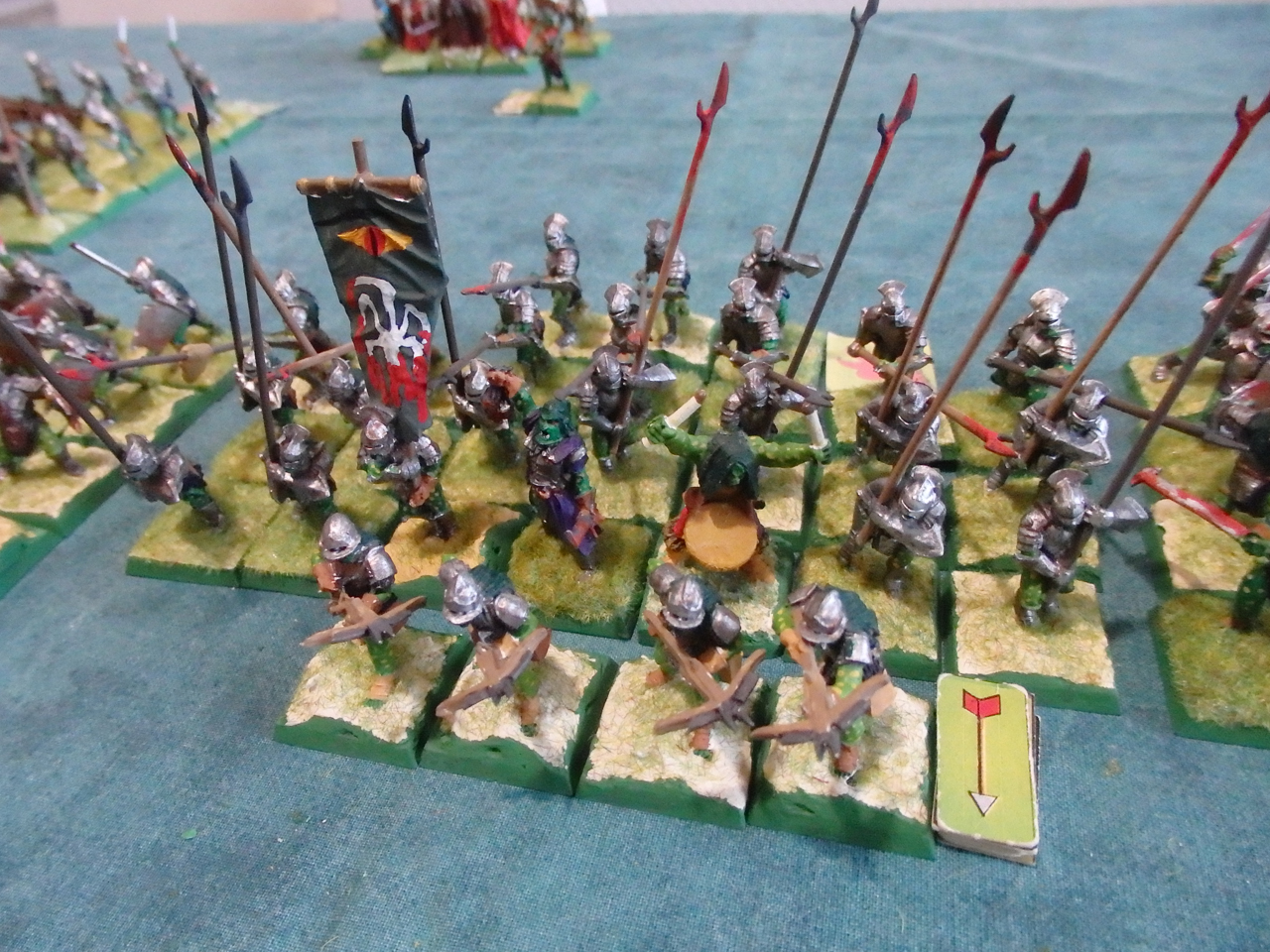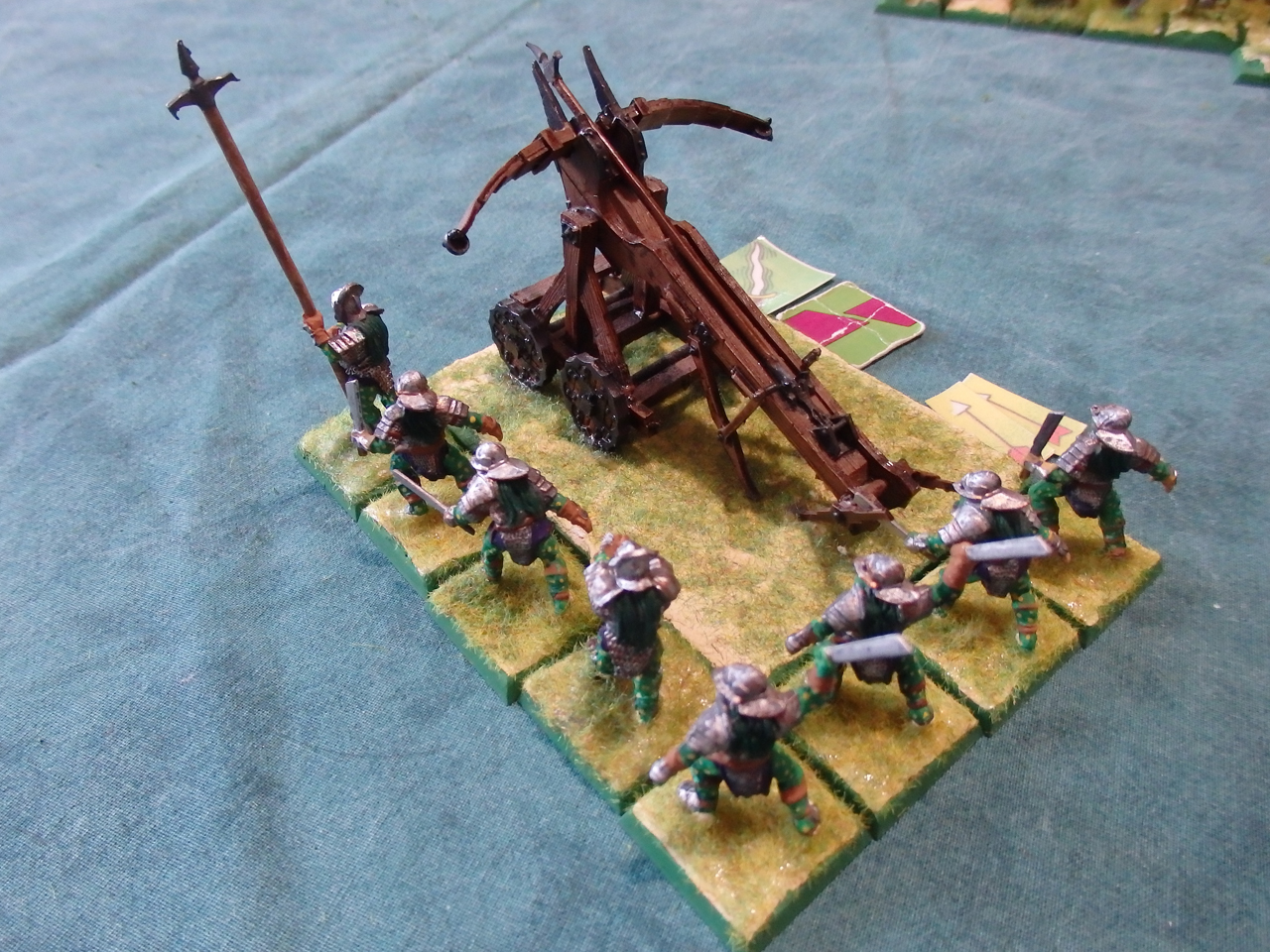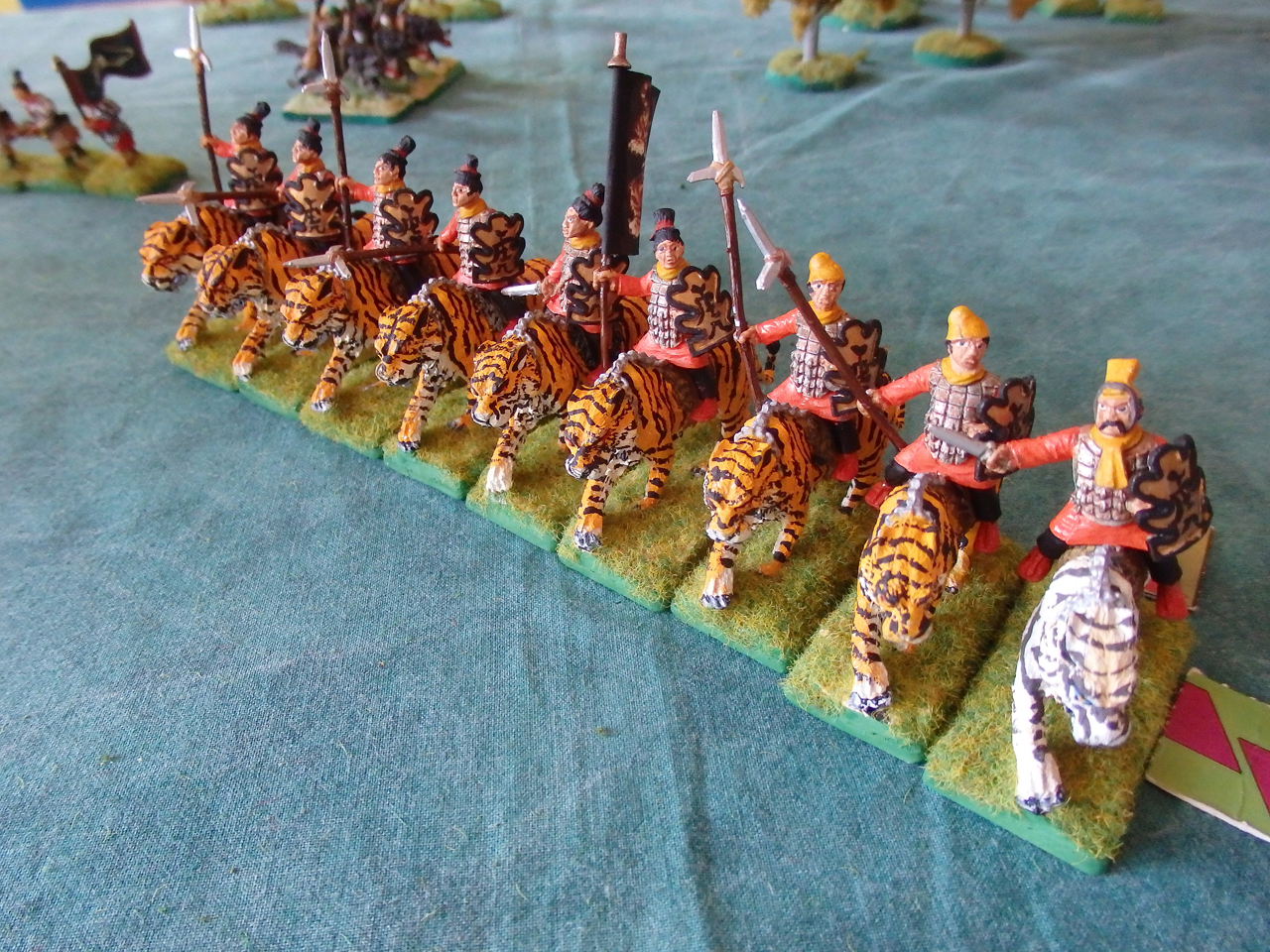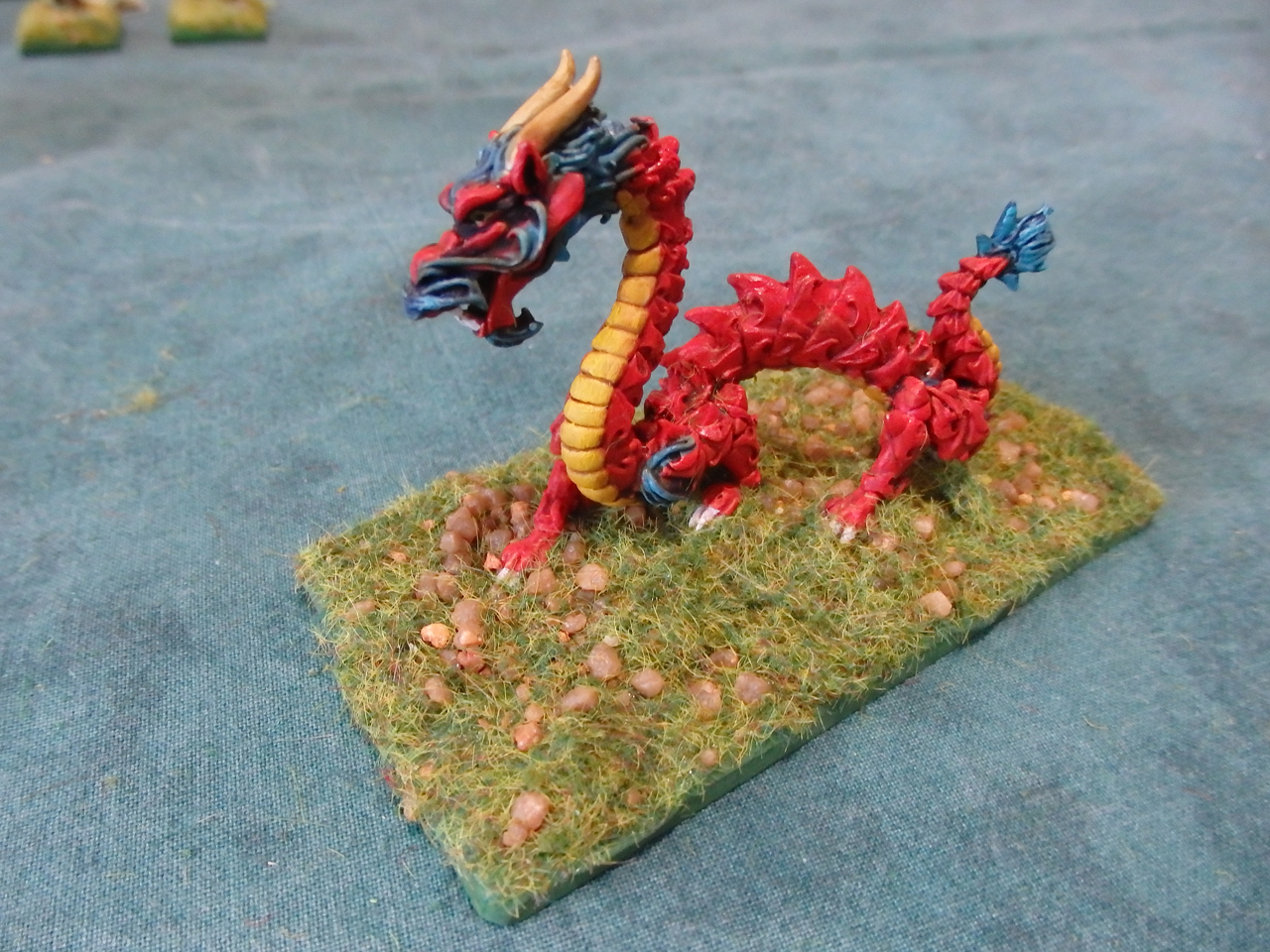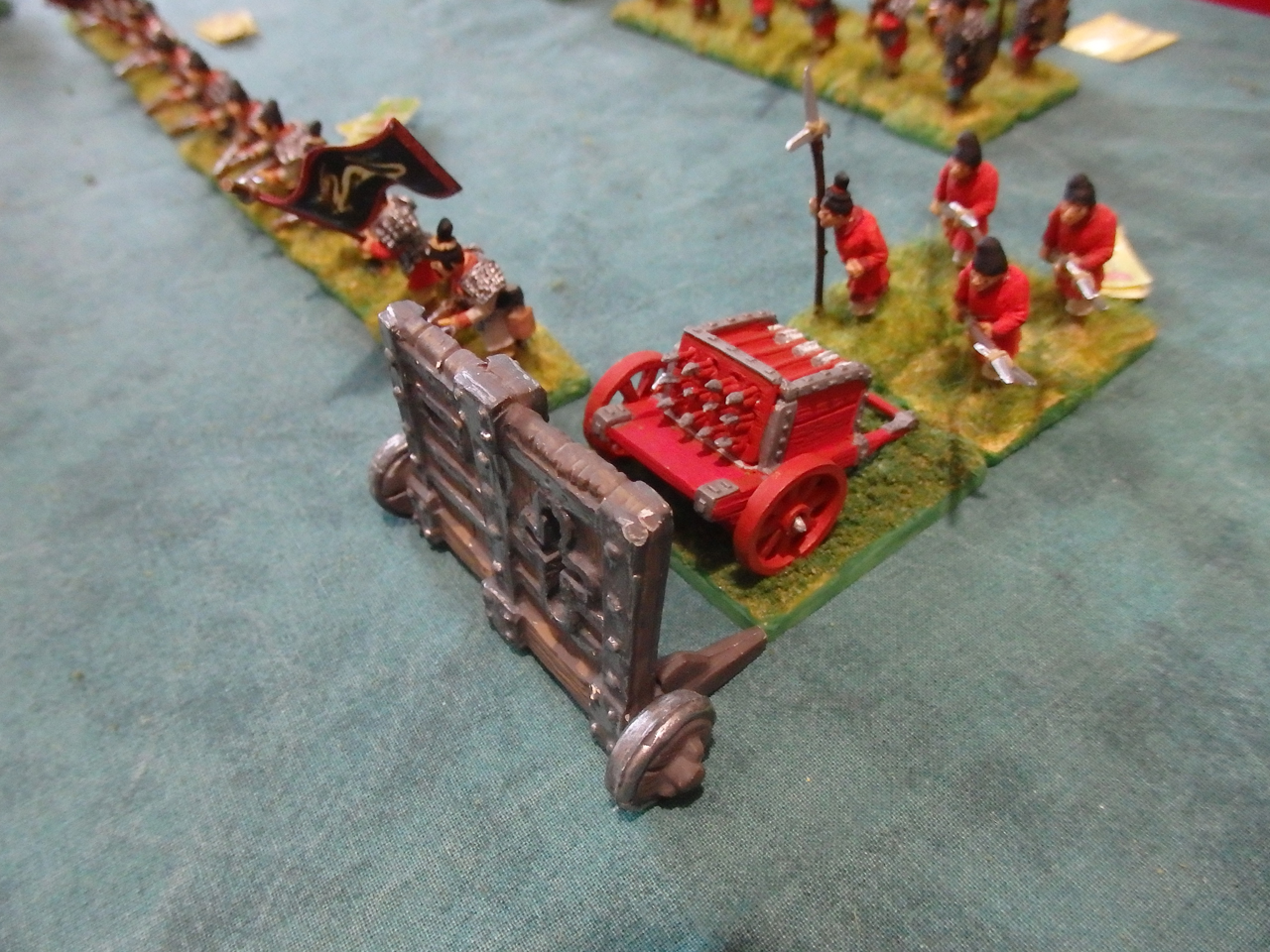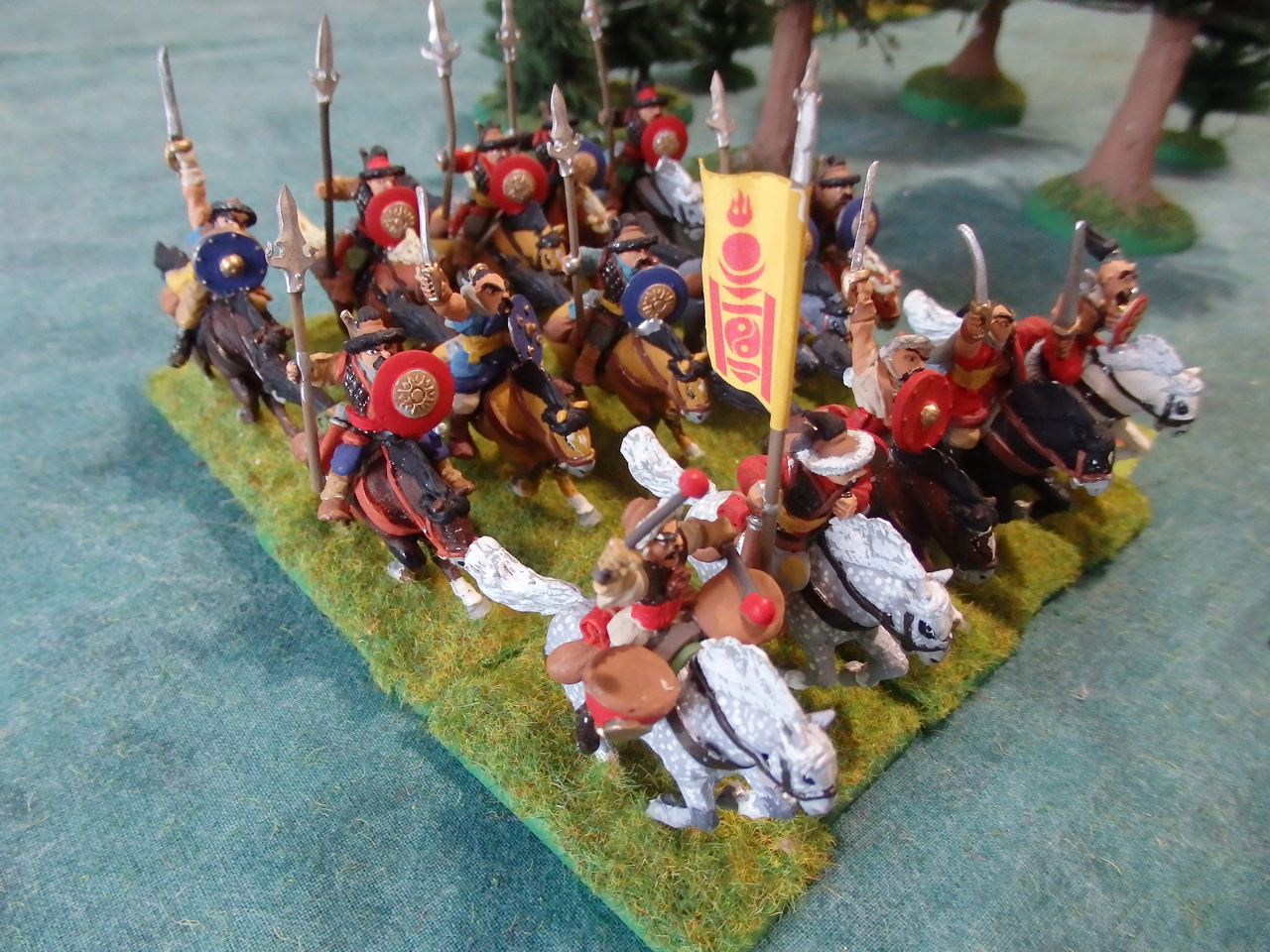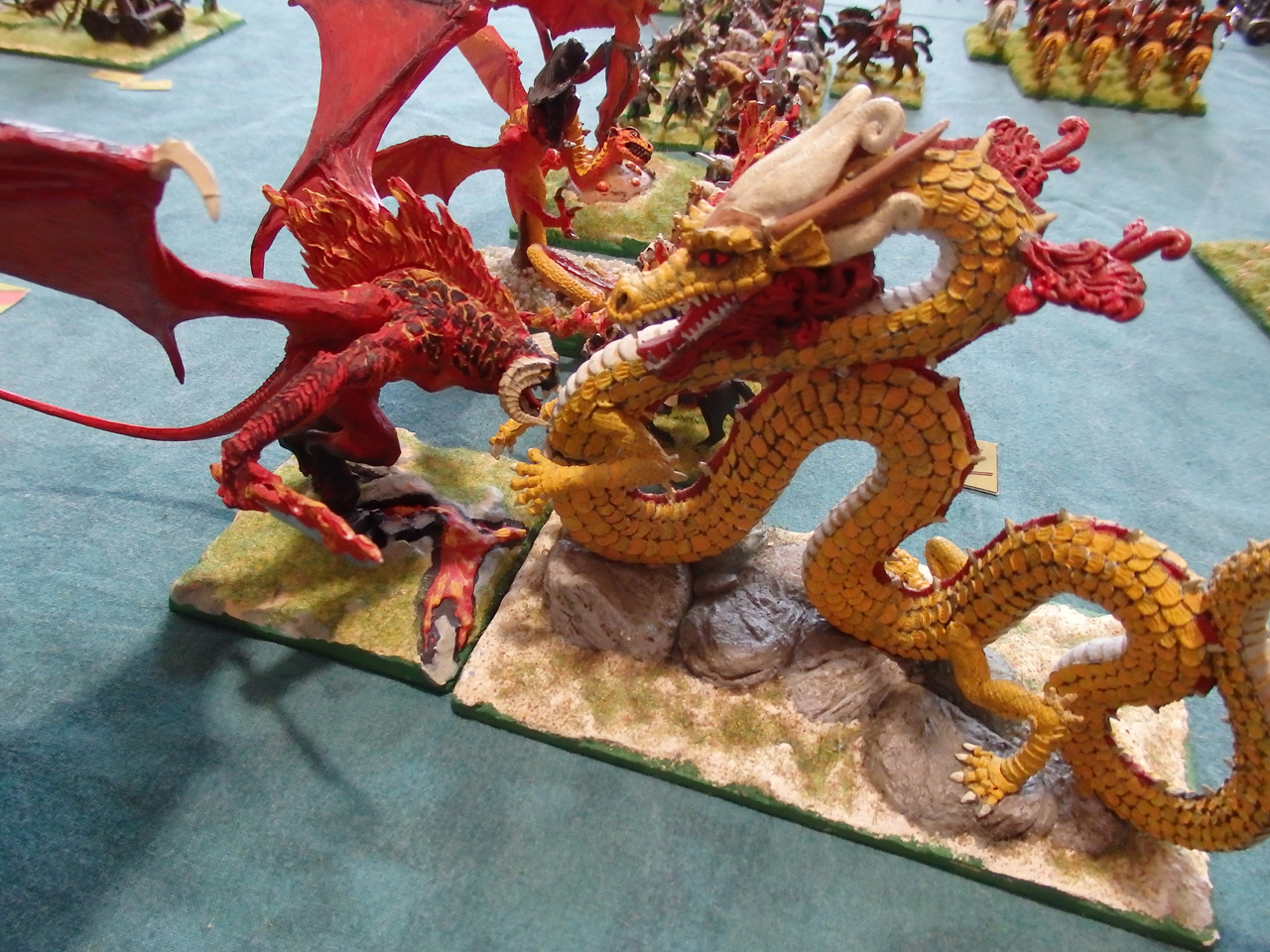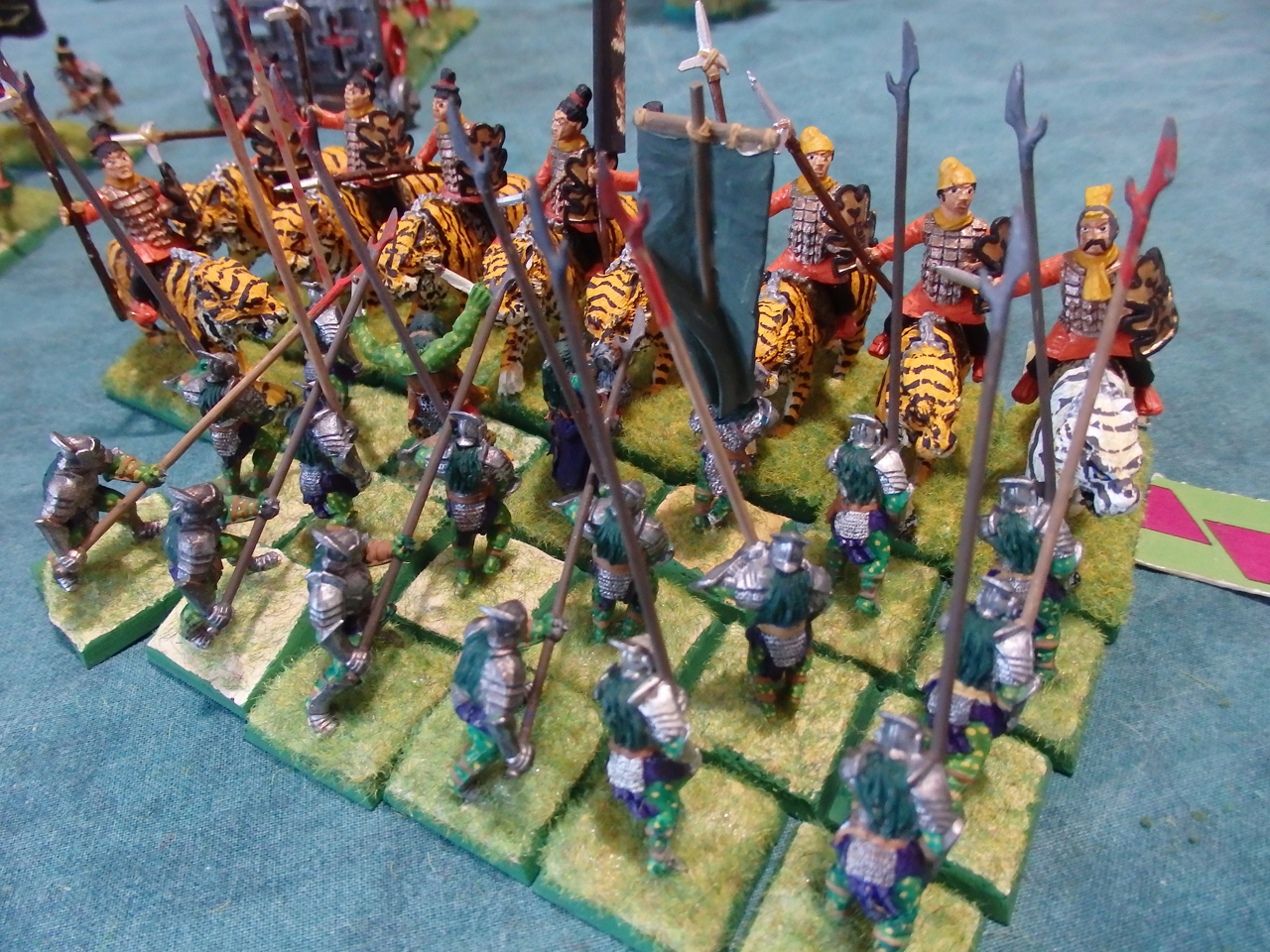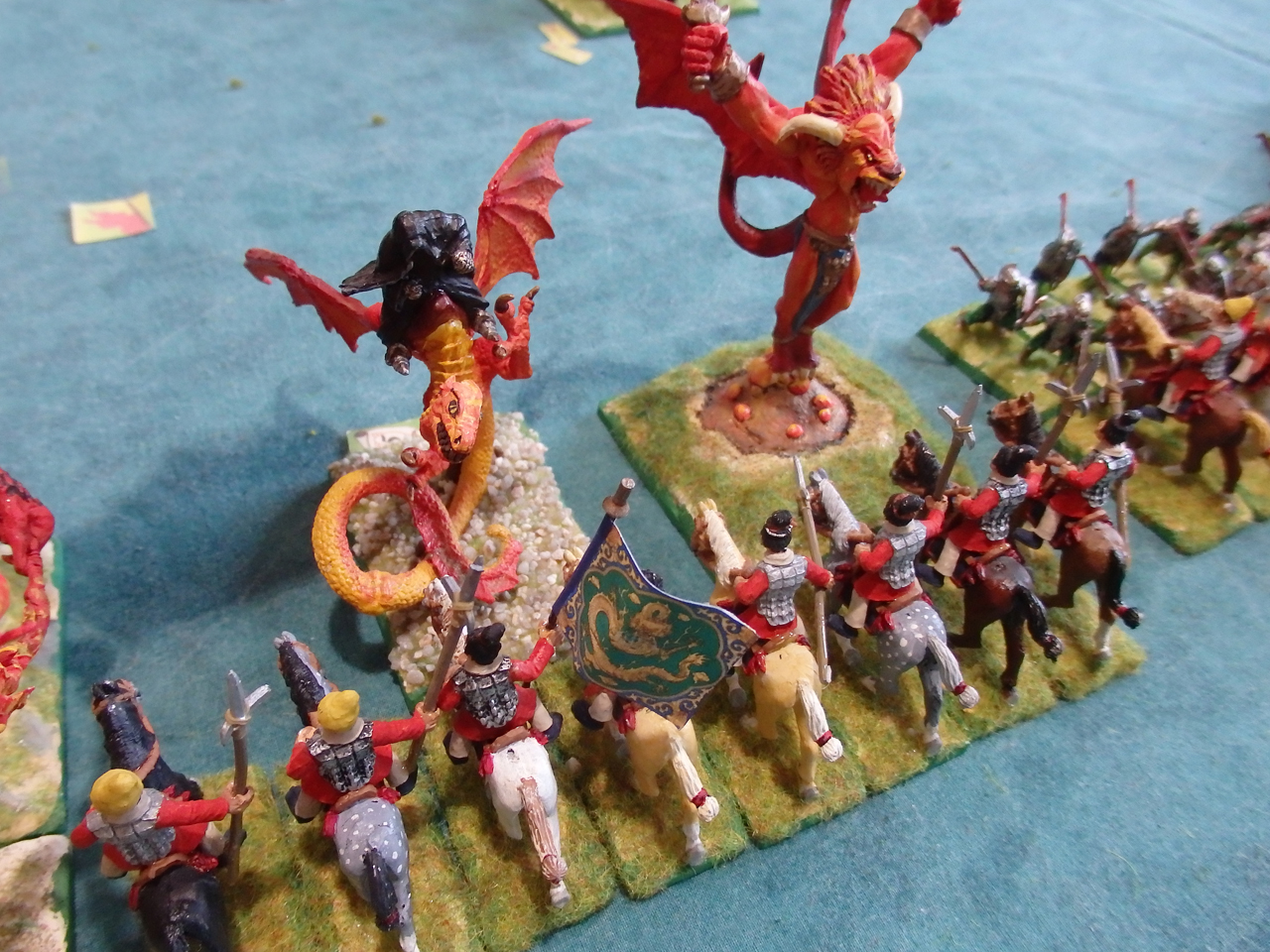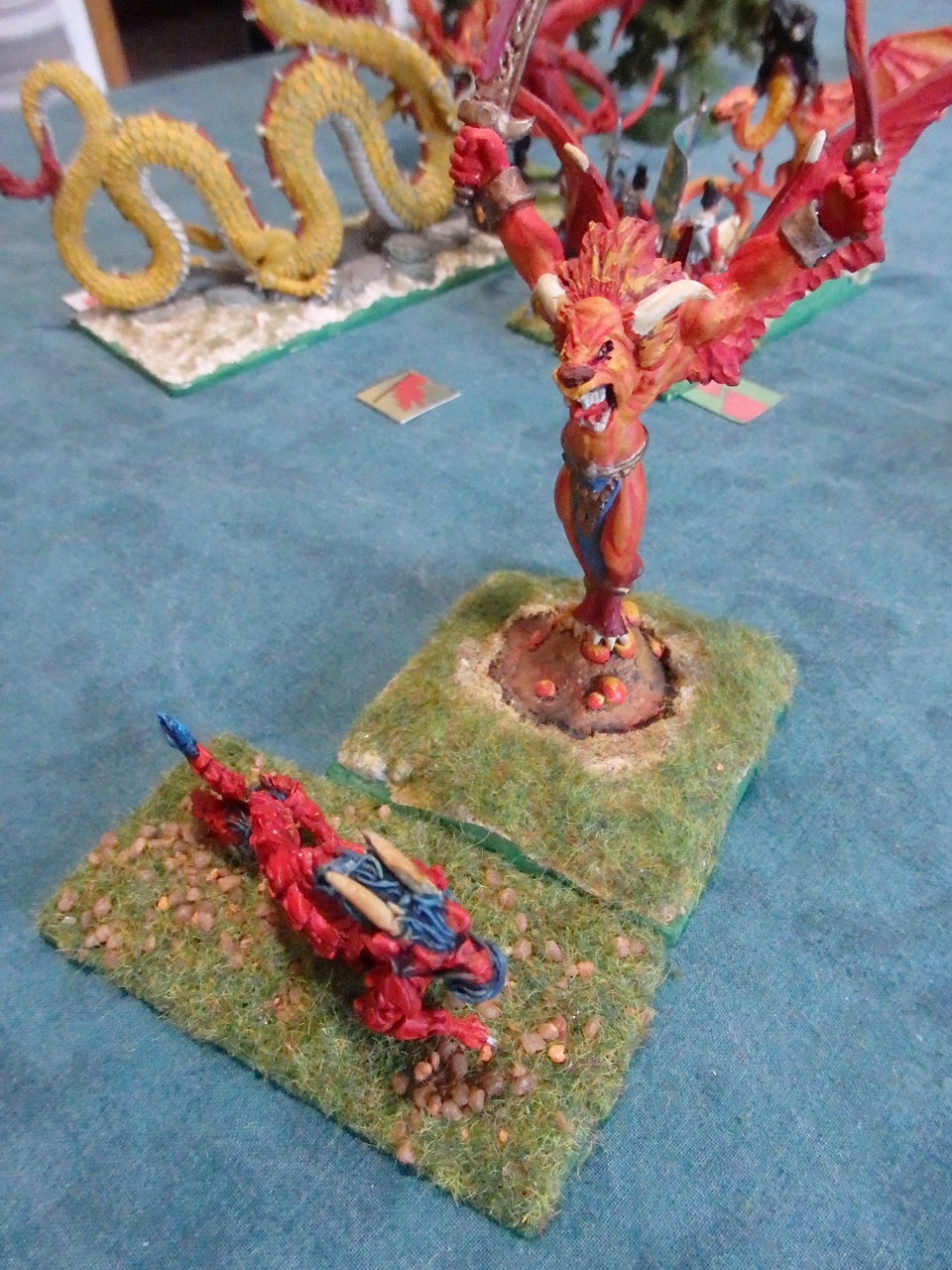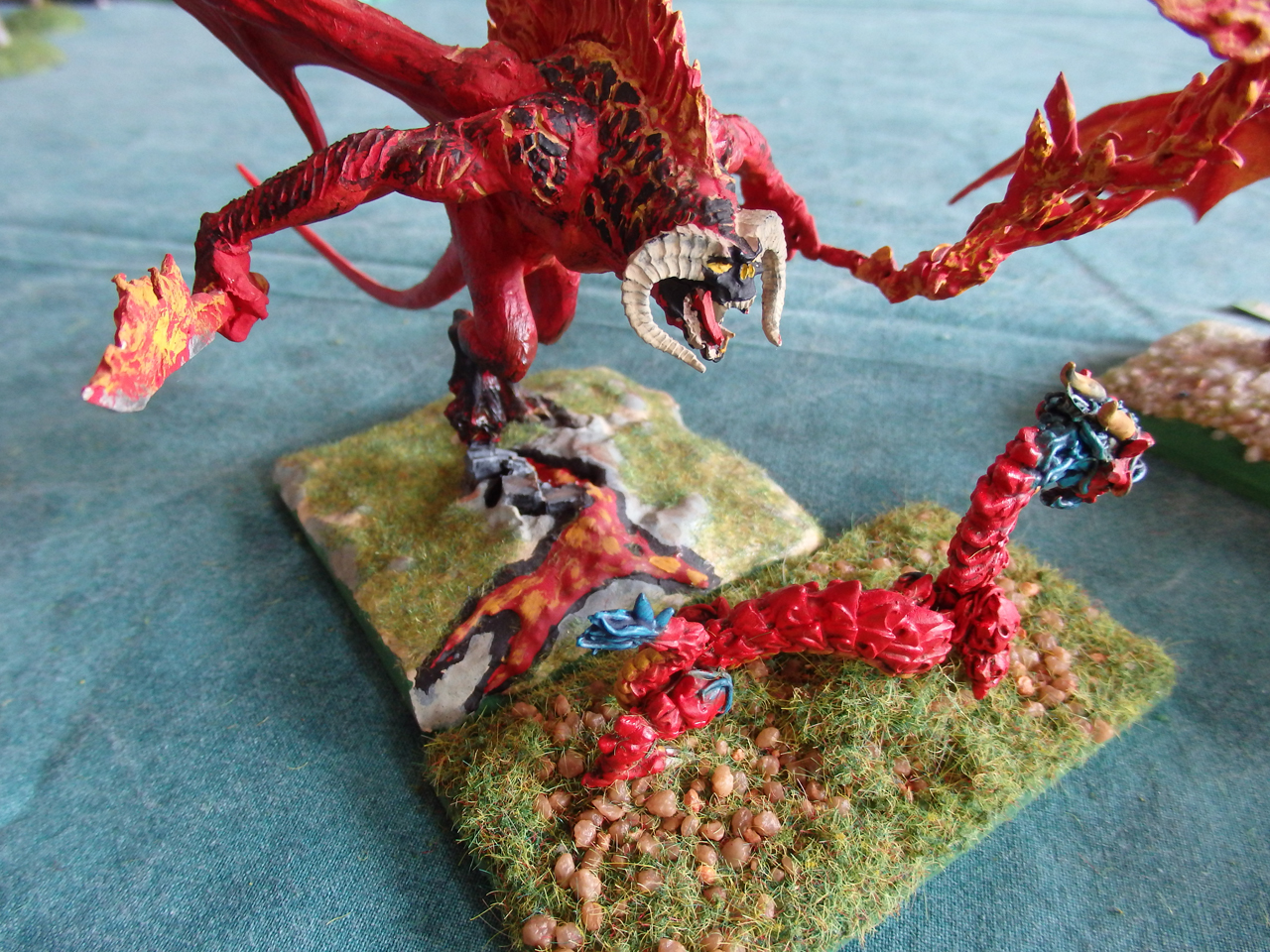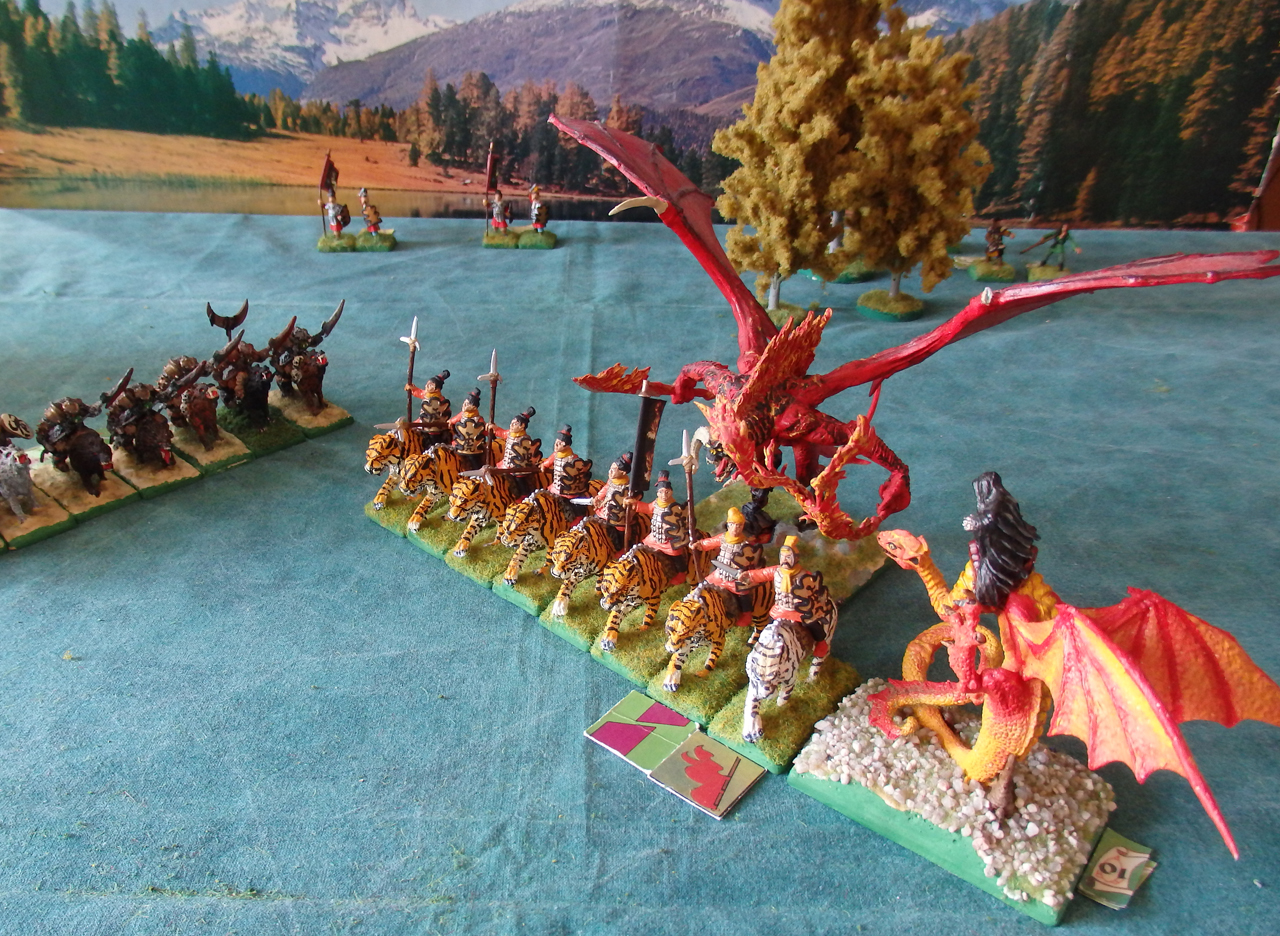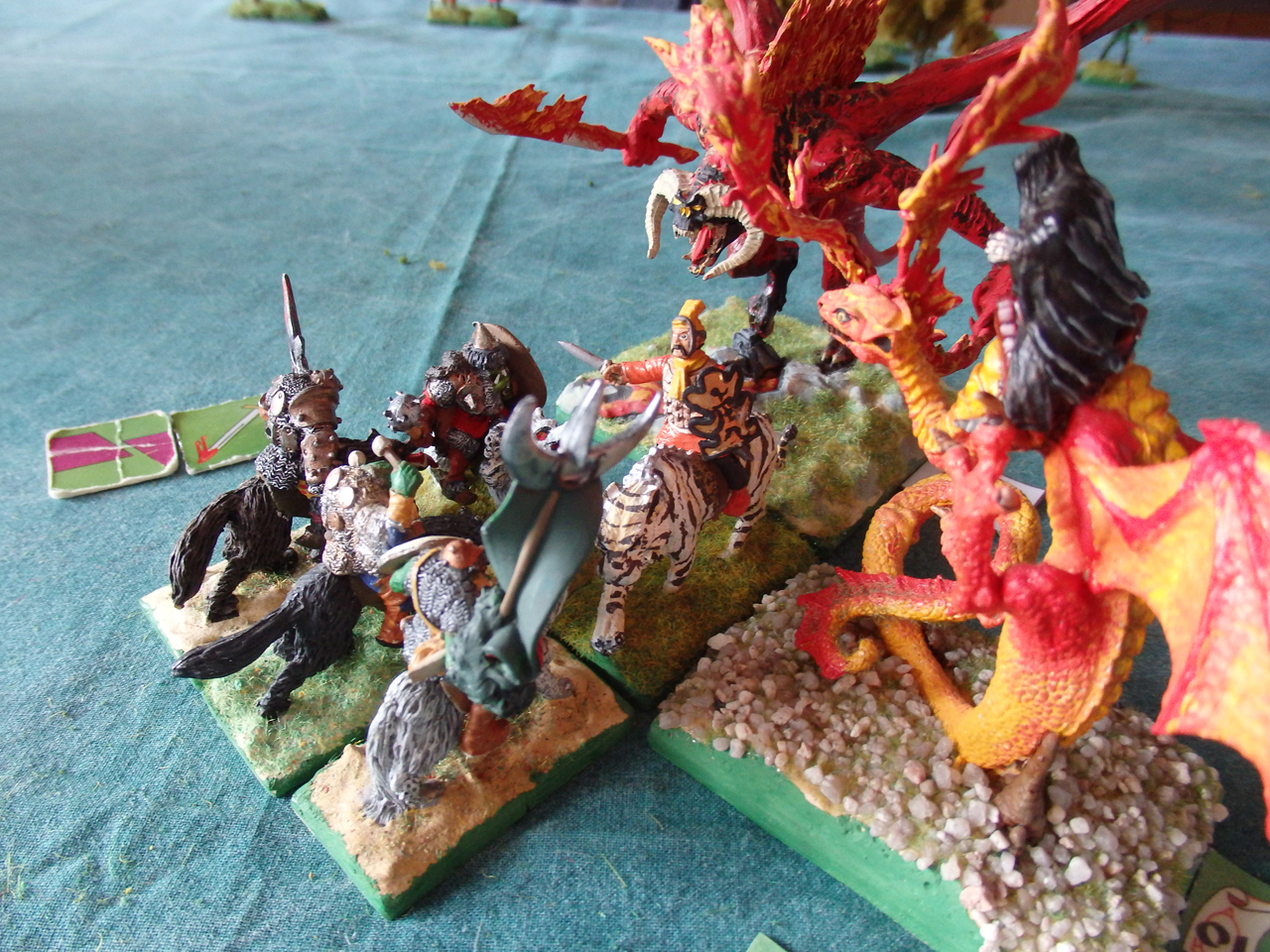 Note:
As you can read in the presentation scenario, we had prepared this battle to play it at the MODEL EXPO TORINO Conv. Unfortunately for "technical reasons" this was not possible (we were told they had finished the tables and they did not have the one for us as as previously agreedd). So we have now played it at our home.
Good sight.
Sergio & Sandro
Naran Team Turin
http://www.naran.it/naran