Hi,
here is the link to the page on our website where we had put the pictures of the last, entertaining battle of Naran Fantasy Wars played played on 1st January 2016: AMAZON vs HOBGOBLIS & GOBLINS. With the Amazons was also deployed an Allied Command commanded by Chiron, with a unit of Centaurs, the heroine warrior princess Axéna (on war chariot drawn by two Female Centaurs) and a Giantess.
http://www.naran.it/FantasyWars/Immagin ... aglia.html
And here are some pictures: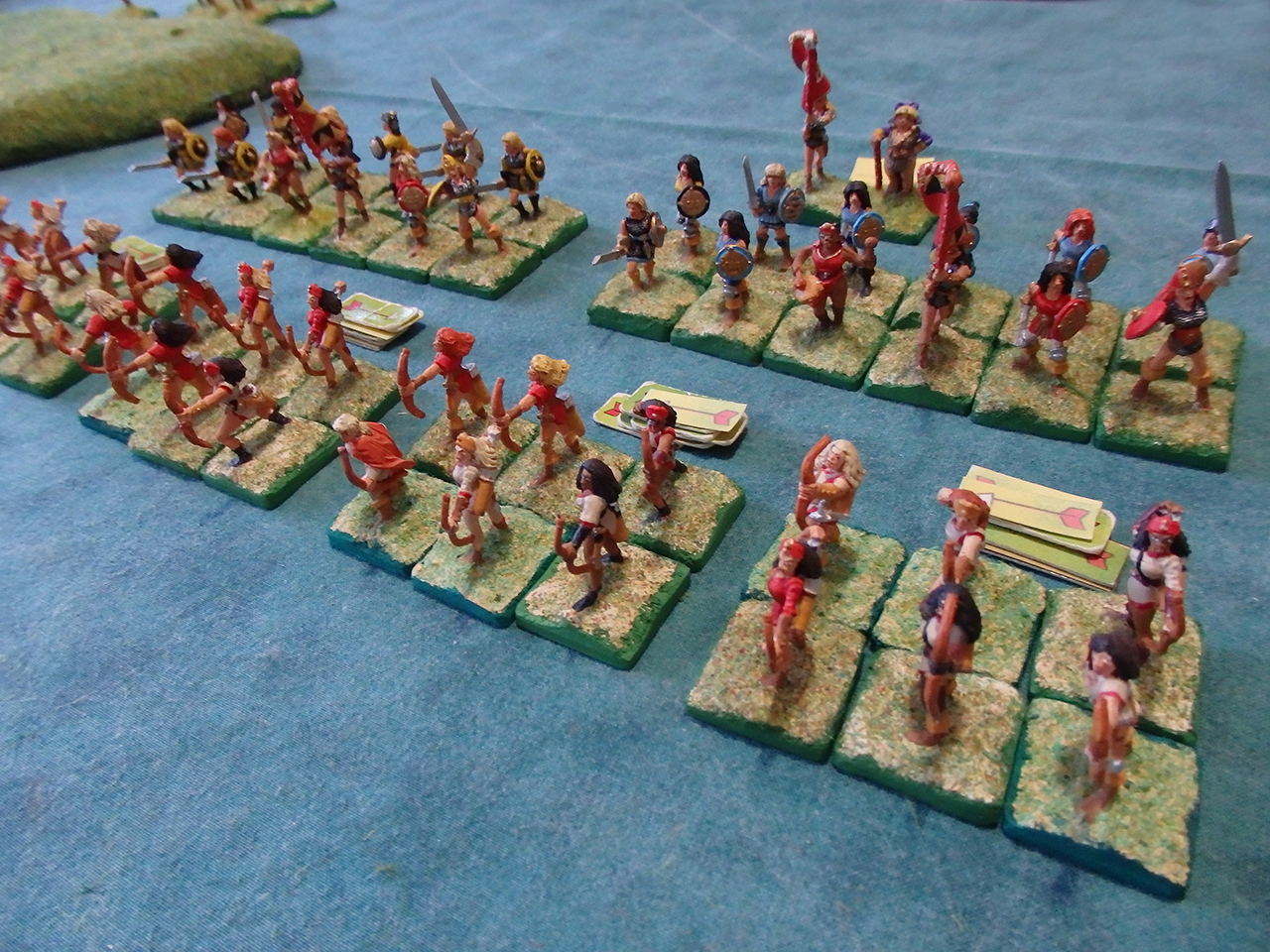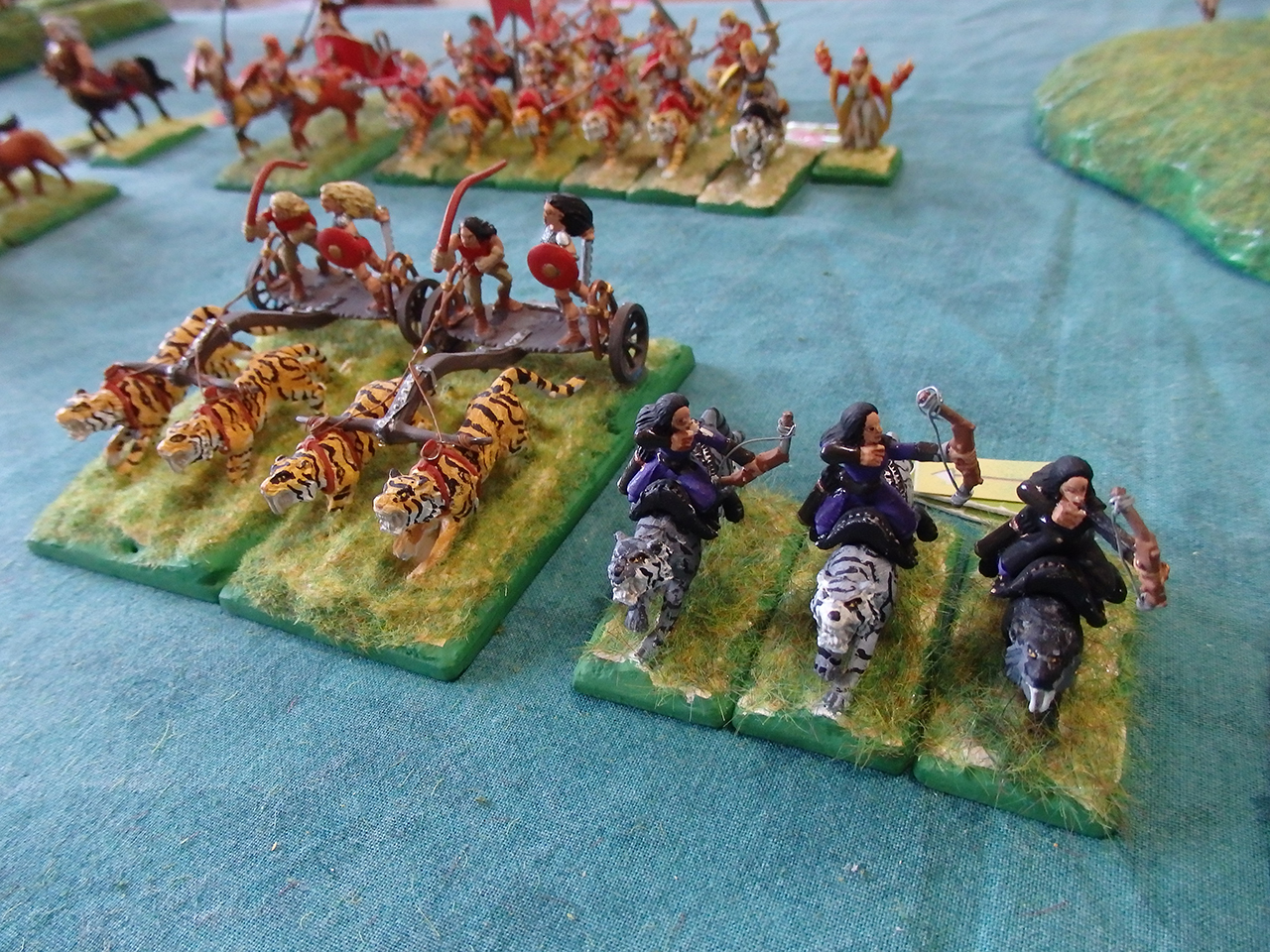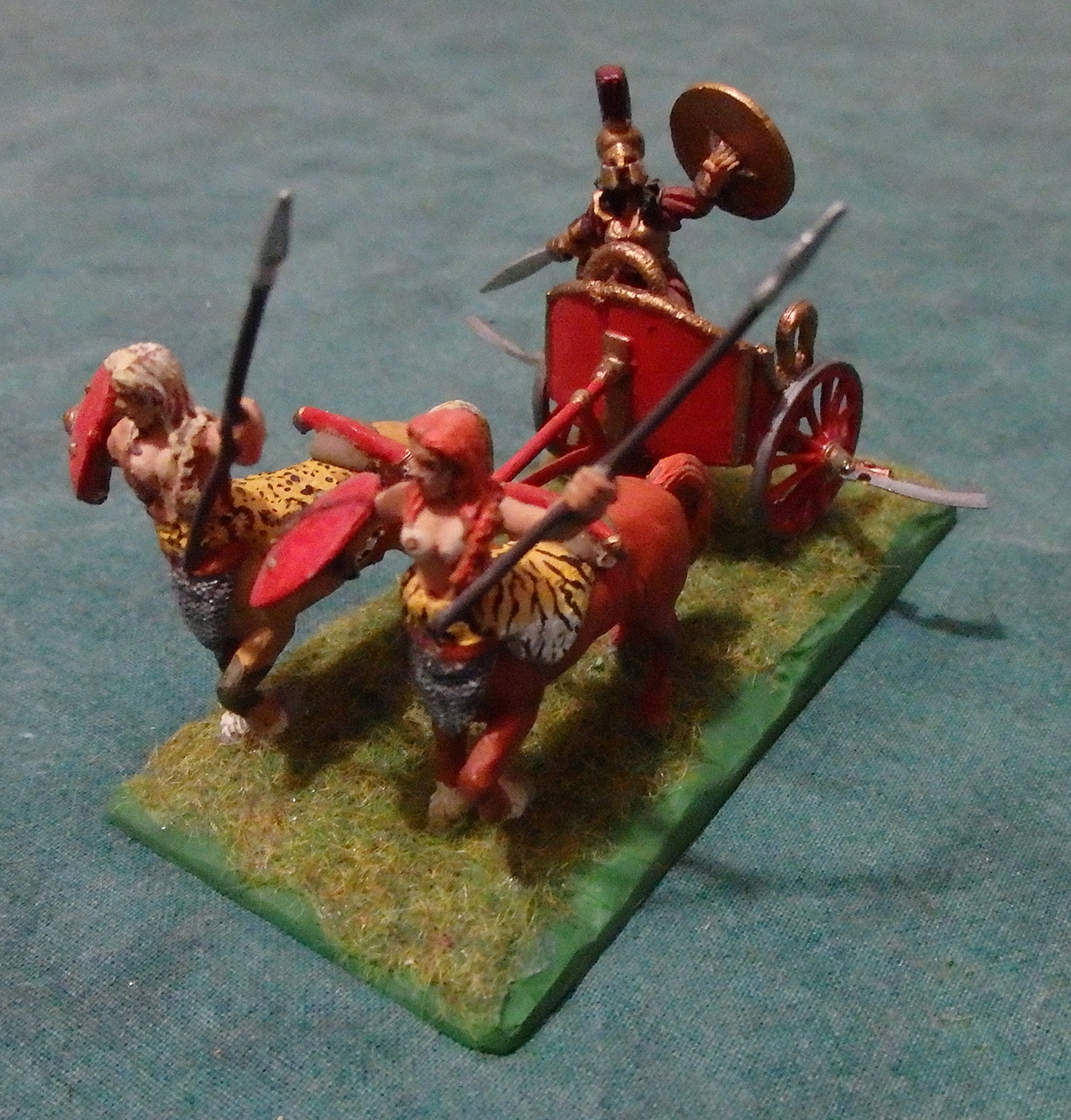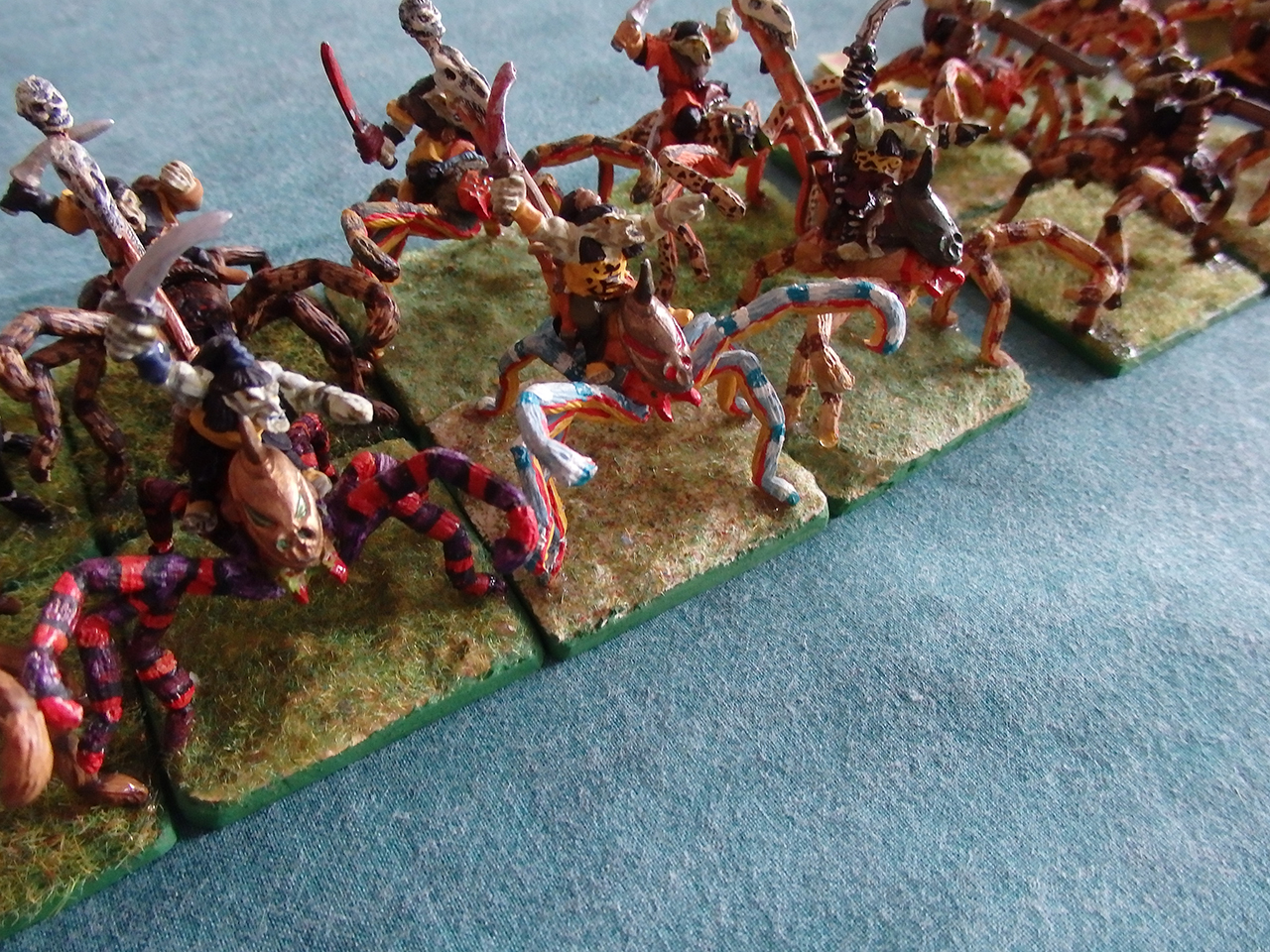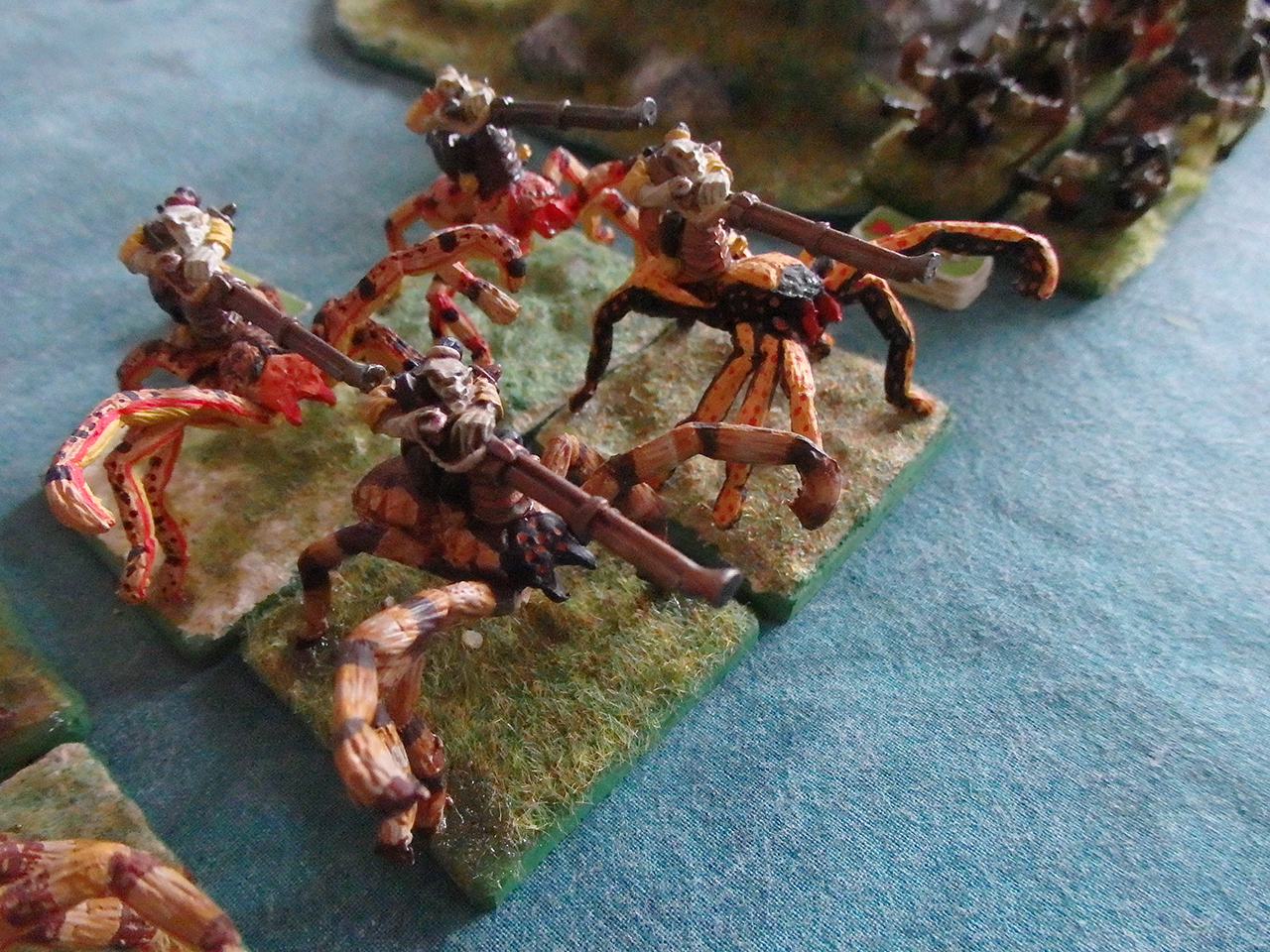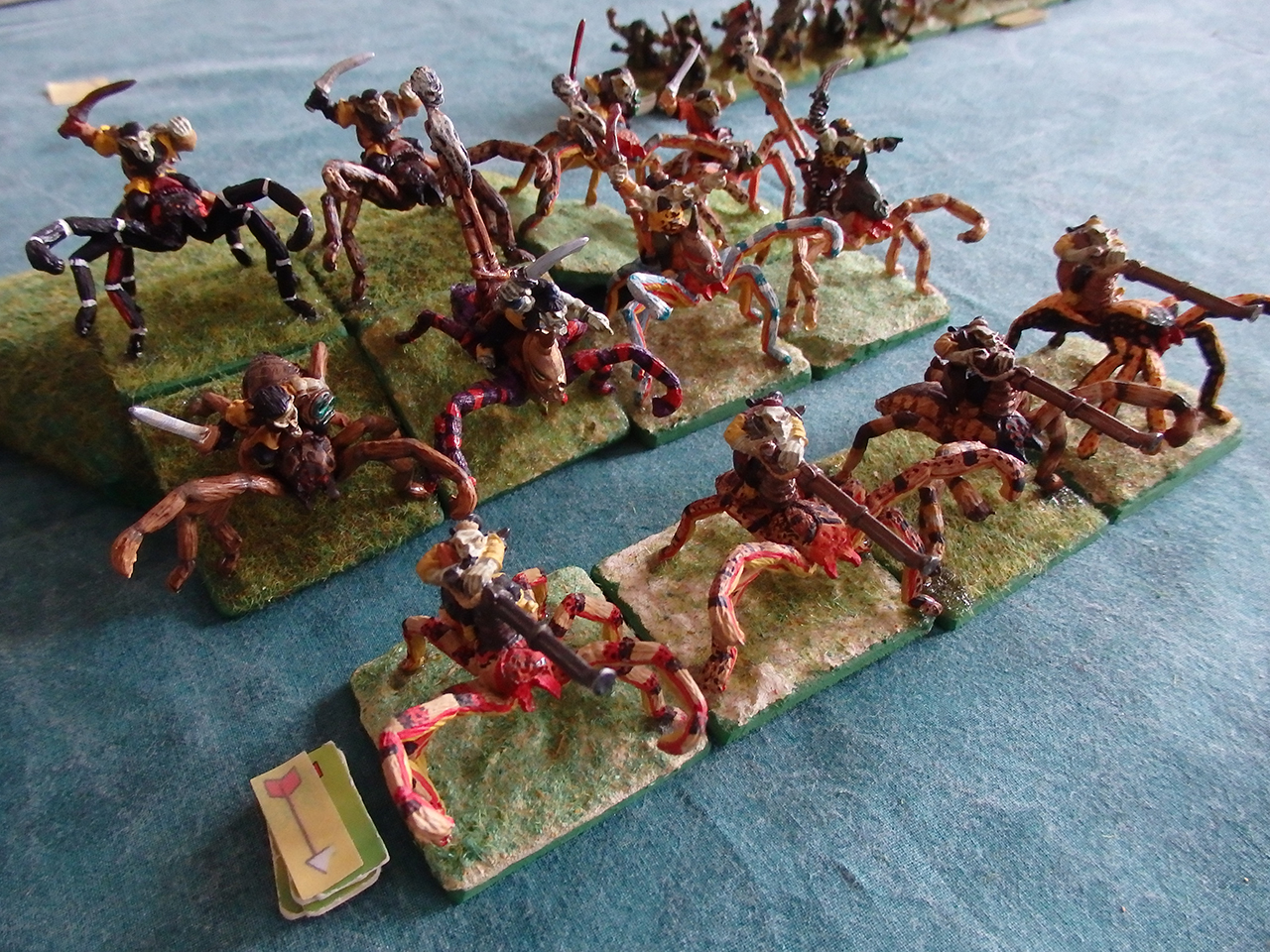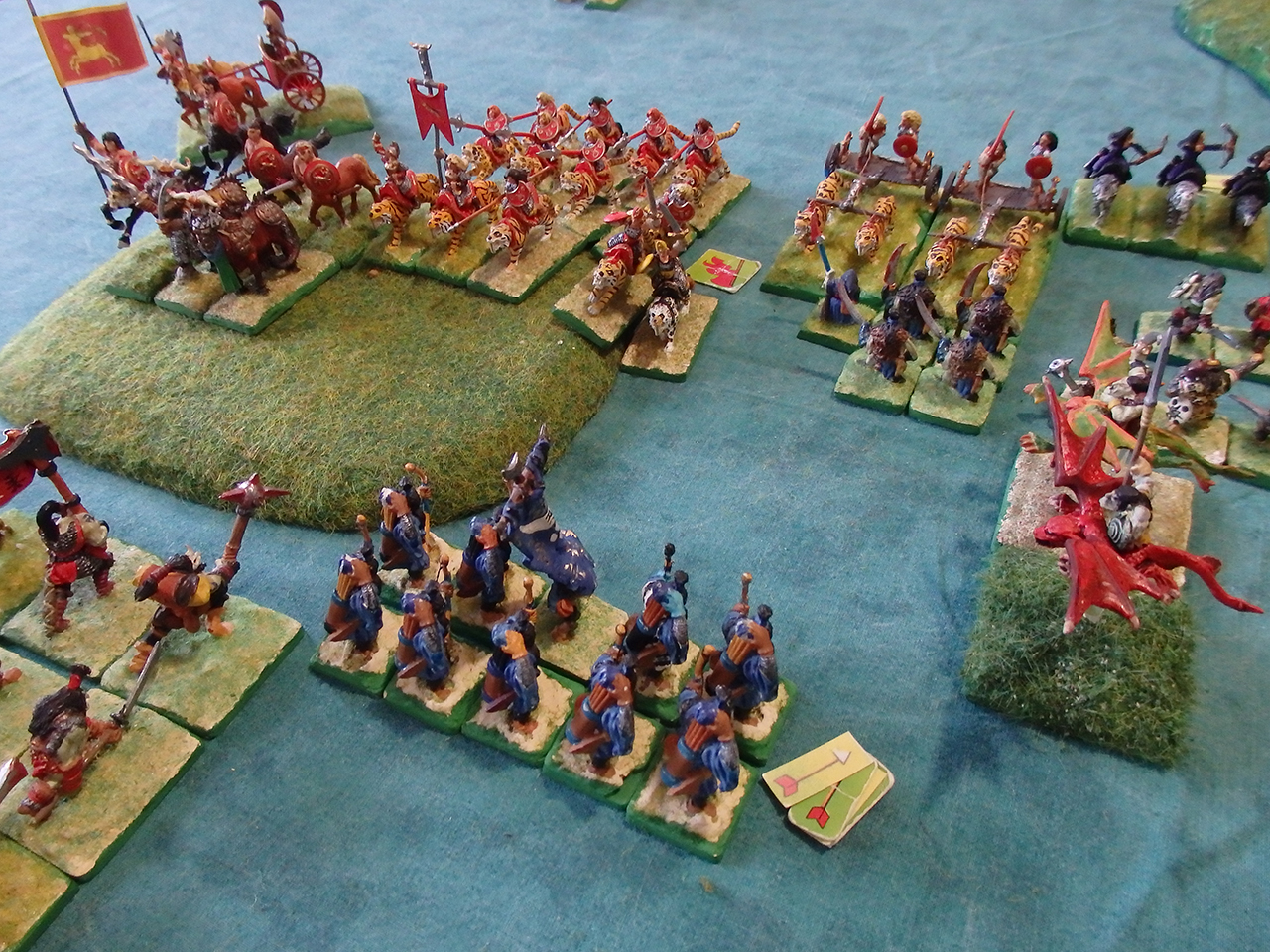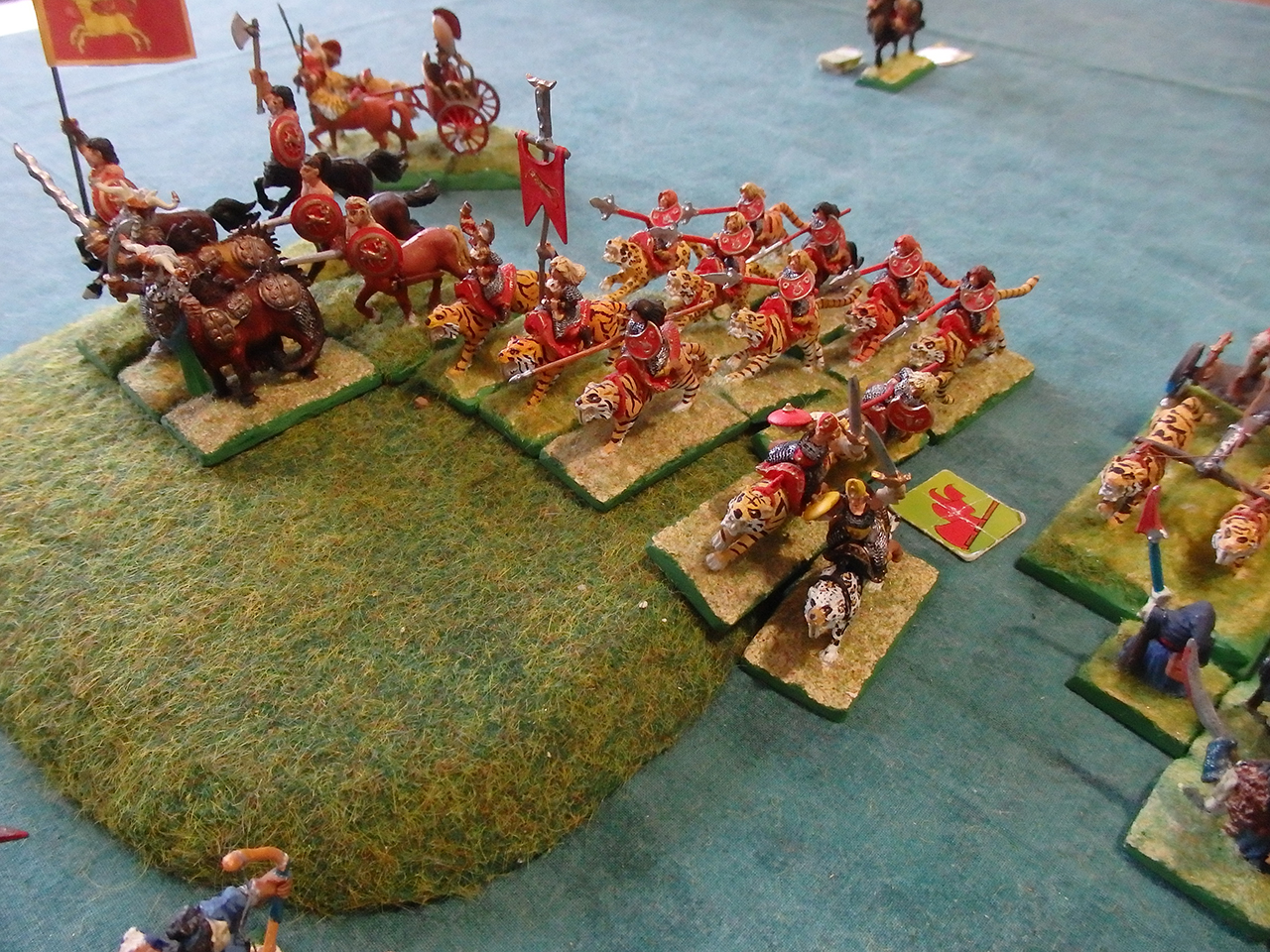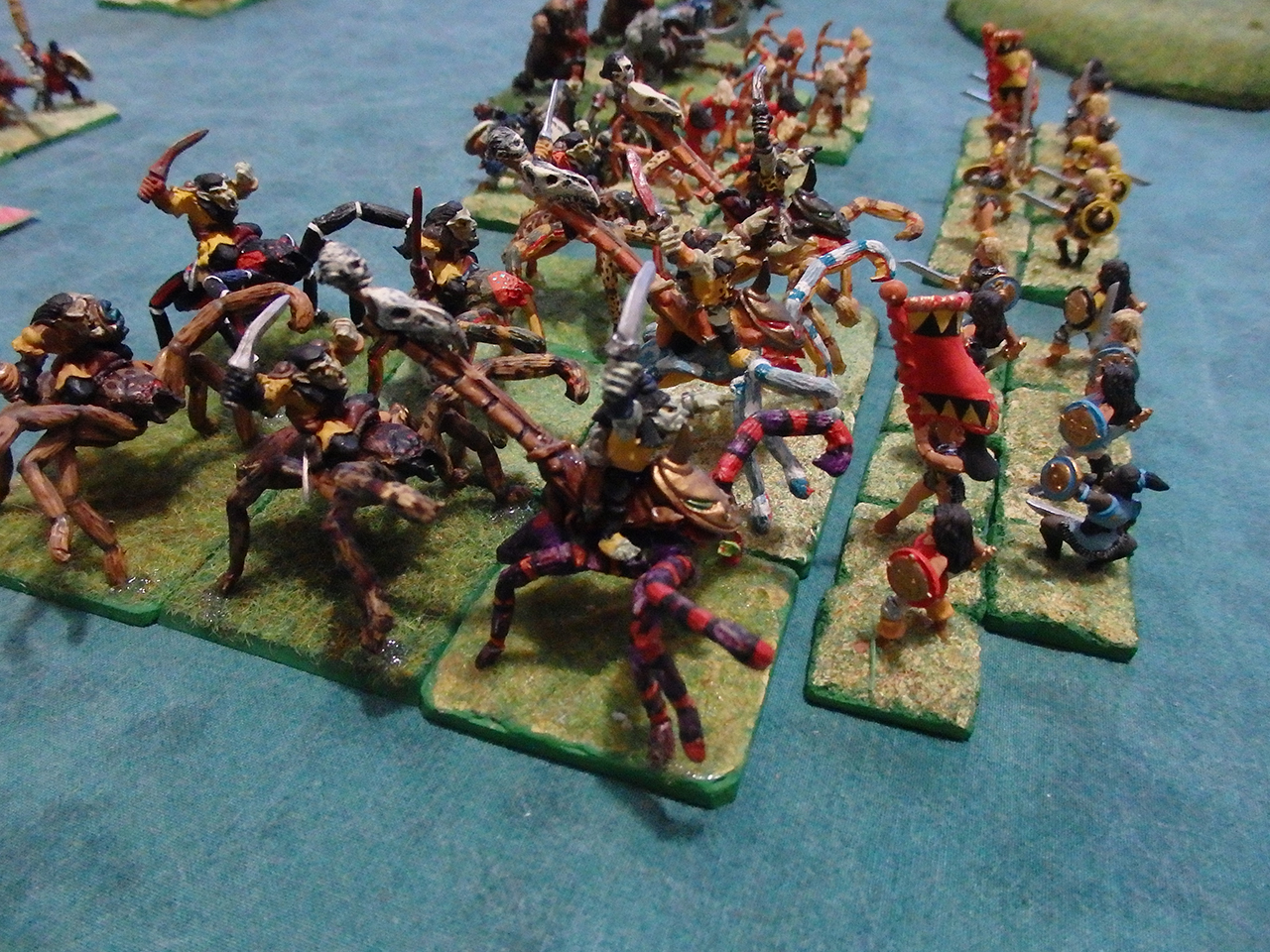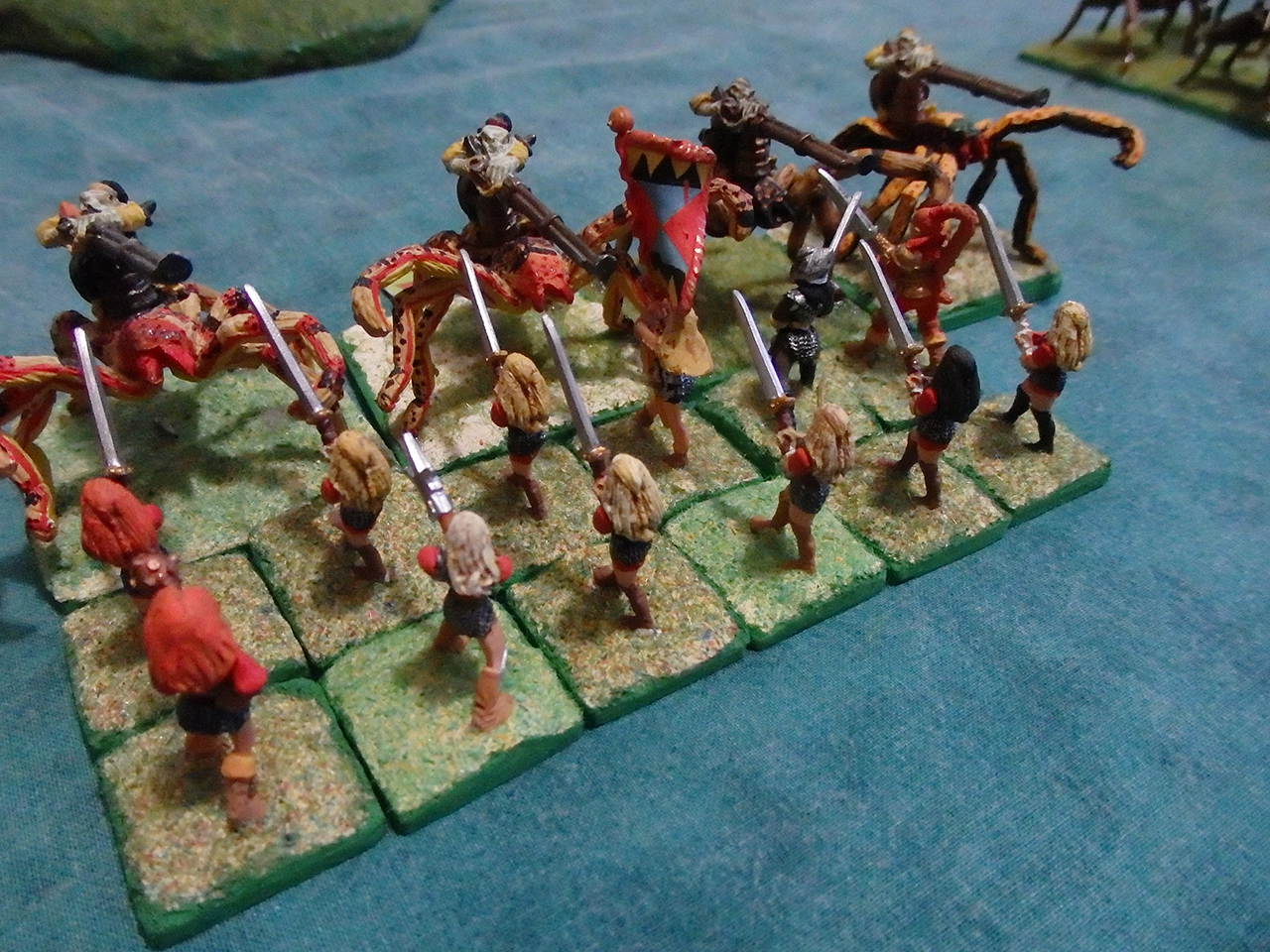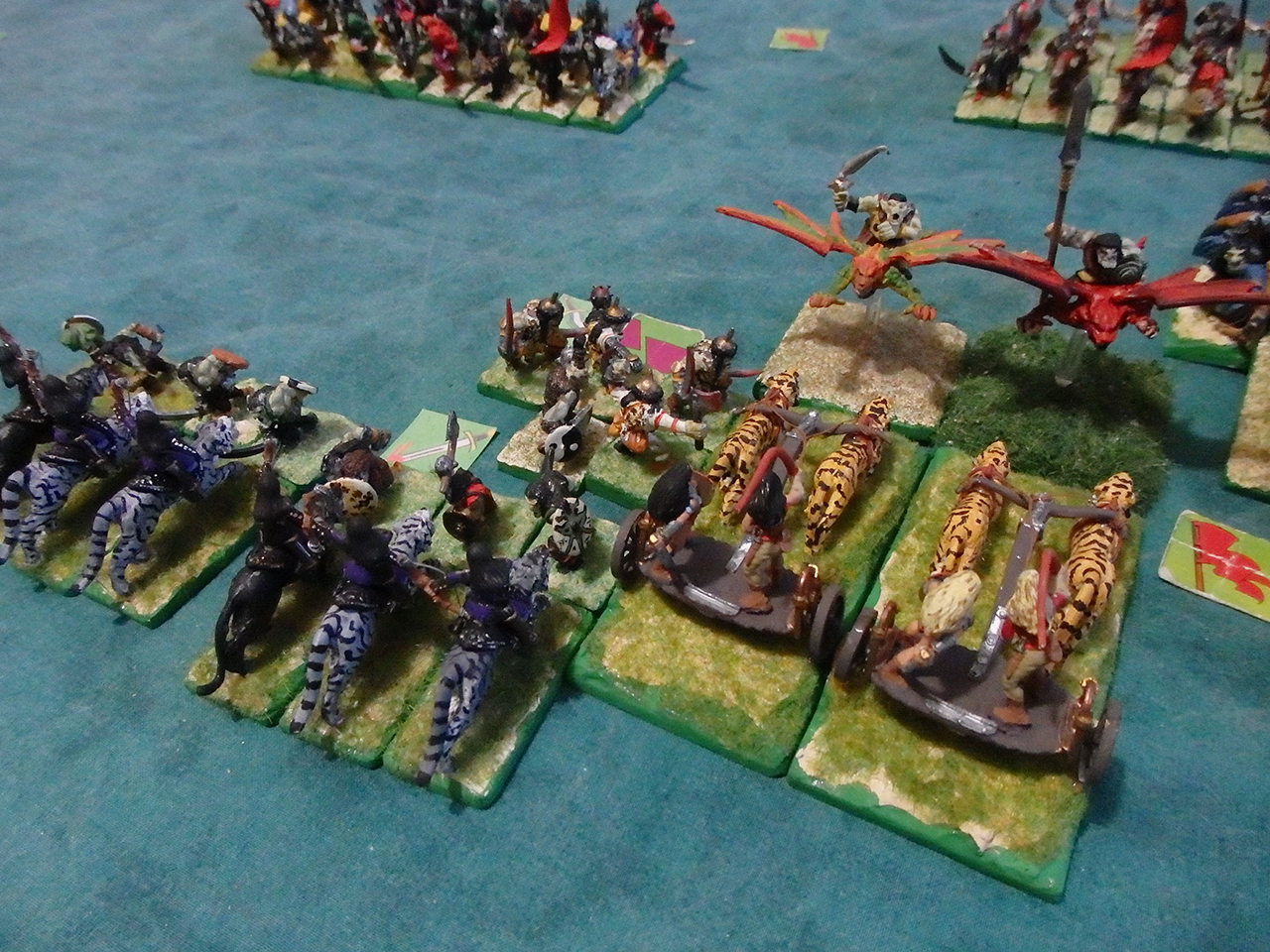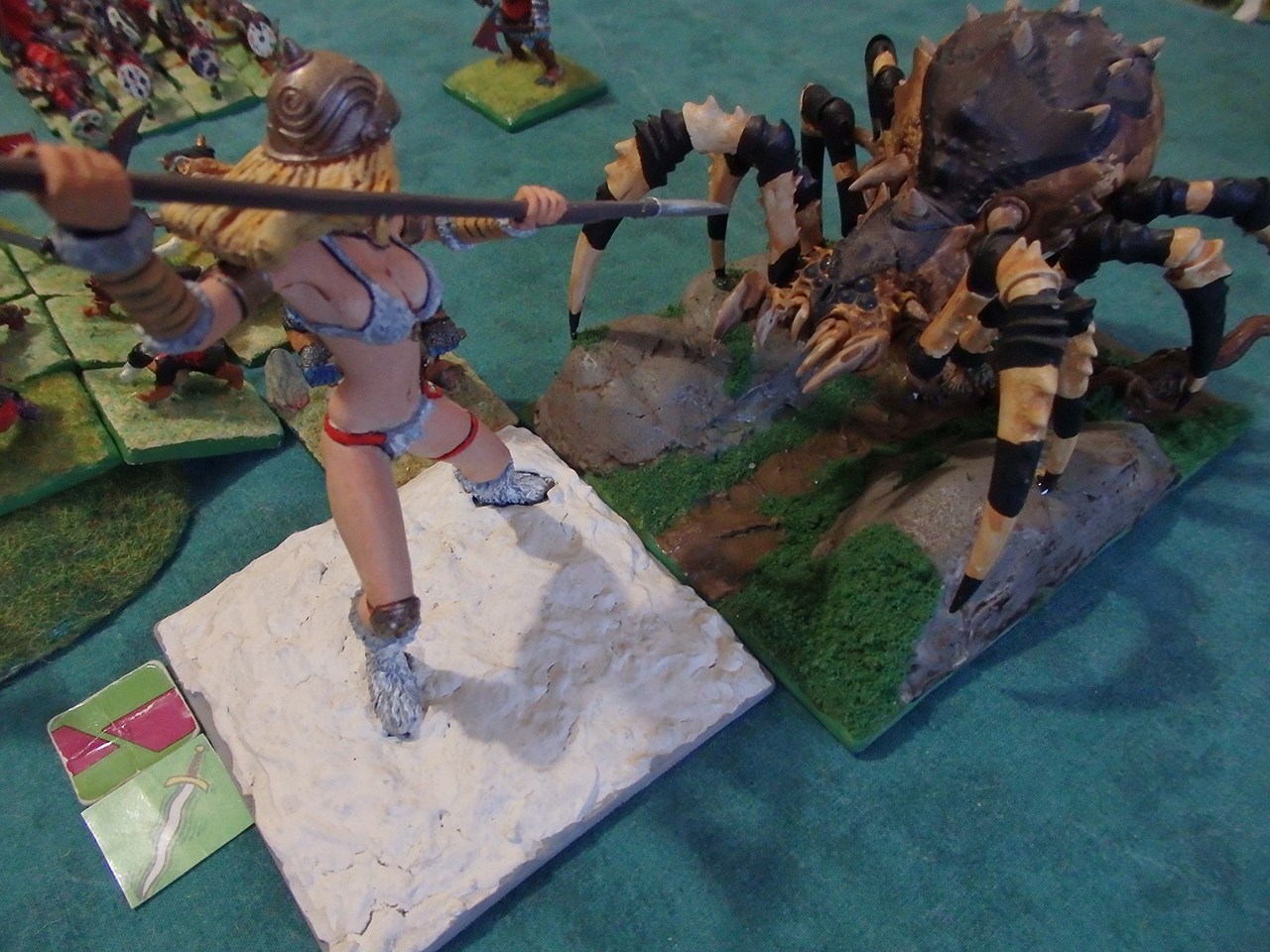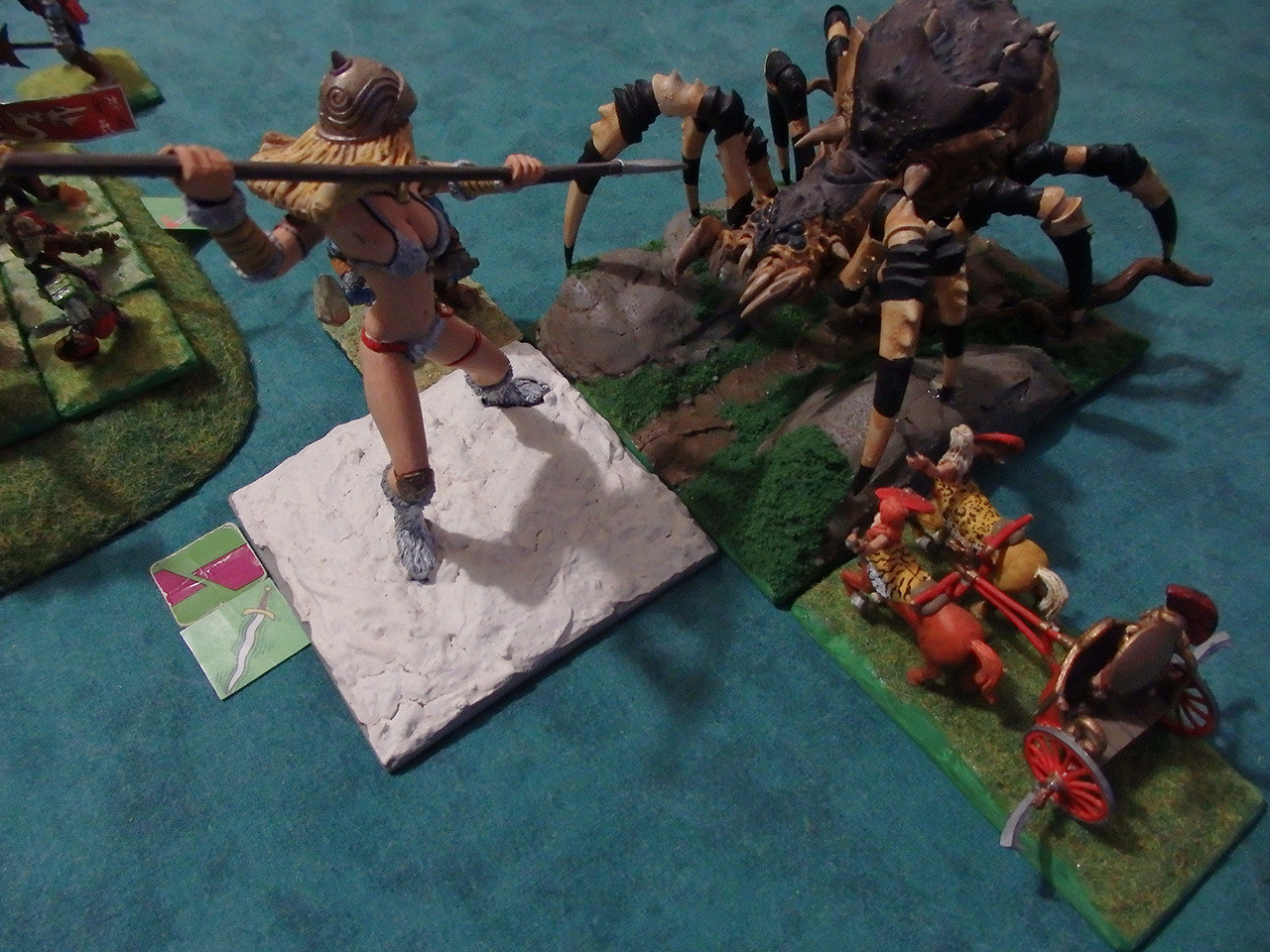 Good sight and an happy new year.
Sergio & Sandro
Naran Team Torino
http://www.naran.it/naran